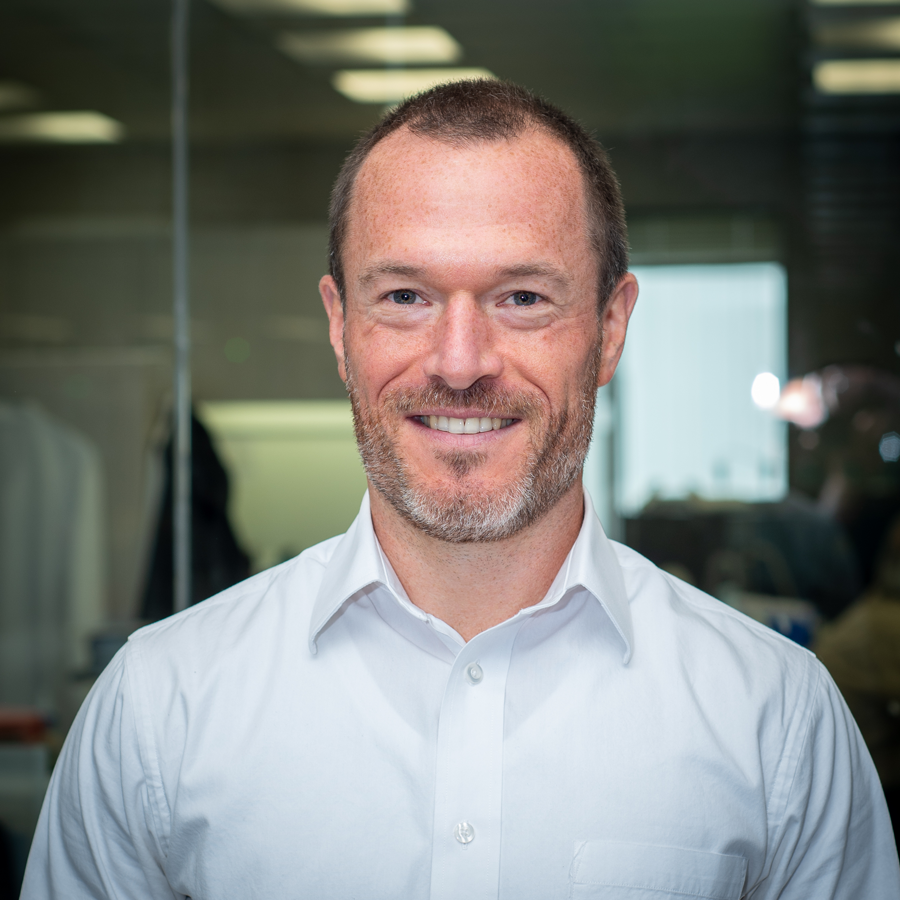 Thomas McGreevy
Sales Application Engineer- Specialist, Semiconductor and Aerospace
Thomas brings more than 20 years of engineering experience to Conax Technologies. He has worked closely with industry-leading customers as an engineer on technically challenging programs in both the automotive and aerospace industries.
His strong technical background and entrepreneurial spirit make him well suited to help sustain and accelerate the growth trajectory at Conax.
In his free time, Thomas enjoys working on his 5 acres of land, spending time with his family, reading, philosophy, and gardening.
Email: Thomas.Mcgreevy@ConaxTechnologies.com
Office:+1 716 684 4501 x385

Normal Time Zone: GMT -5