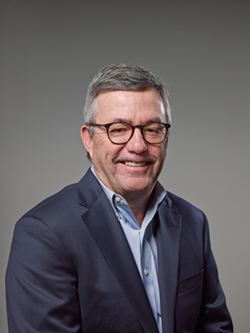 Over the last few years, many mid-sized manufacturing companies in Western New York have been absorbed by larger manufacturing competitors. Niagara Blower, Curtis Screw, Jiffy-tite, and Niagara Thermal have each succumbed to large corporate buyouts, tempted by pledges of building upon existing operations in Western New York.
Conax could be categorized as a mid-size company and has been wooed by potential buyers, but not one to fall victim to trends, acquisition is not in owner Robert Fox's plans. In a recent Business First article, he stated, "You have to decide who you want to be when you grow up. We want to be a market leader."
In the article, Bob Fox went on to point out that market leaders require a growth strategy. With that in mind, Conax's growth strategy is supported by recent initiatives, including:
Opening sales offices in Shanghai and California, with the potential for another in the United Arab Emirates
Hiring a new chief operating officer with extensive leadership experience in the power industry
Investing in new machinery
Conax's 2016 strategy is defined by the phrase: "We become indispensable by understanding and meeting our customers' current and future needs better than the competition; otherwise, we risk becoming irrelevant."
Conax has always been committed to its customers—their engineers actively engage with customers to find out problem points and this helps guide their solutions and product development.
This kind of drive and understanding of the business, along with a strong and adaptable management team, has Conax poised to take advantage of new growth opportunities.
Click here to read the full Business First article.