Serving a broad range of industries
We design and manufacture compression seal fittings, temperature sensors, and cable harness assemblies for applications across a variety of industries. Talk to us about our standard and custom-designed solutions.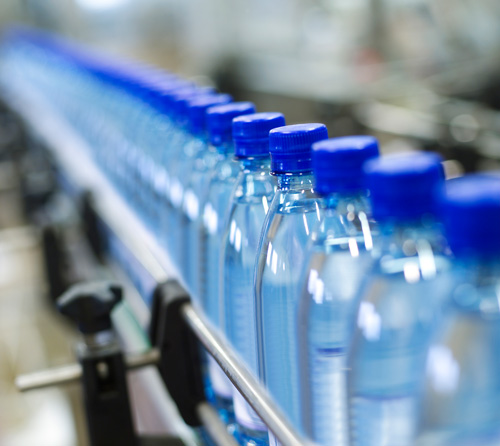 Conax has developed stainless steel sanitary flanged temperature sensors and compression seal fittings that are ideally suited to sanitary applications within the food and beverage industry. Industry leaders have relied on our sliding contact thermocouples for years to ensure hermetic heat sealing in packaging operations.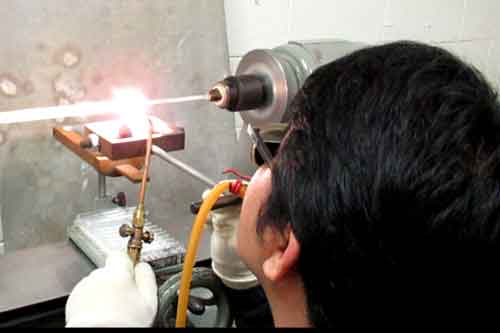 Expanding our focus in the growing Semiconductor industry, Conax now has in-house capabilities to design and manufacture quartz sheaths for temperature sensors. Many of the temperature sensors used inside process chambers need a semiconductor-grade quartz sheath to protect them from the chemicals and temperatures present. Conax identified this as an area in which we can better serve our customers. By producing the sheaths in-house, we maintain greater control over quality and supply; and we can provide our customers with the quality products they need faster.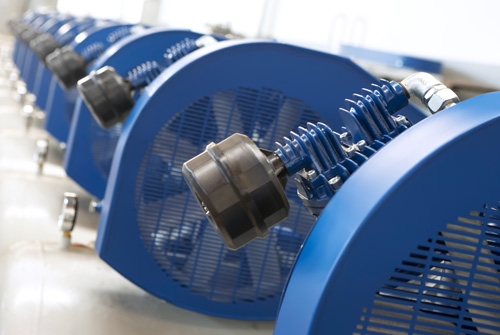 Conax provides lube oil sensors, stroking piston sensors, bearing temperature sensors and compression seal fittings up to Class I, Division I, explosion-proof applications. All of our temperature sensors and compression seal fittings are specially designed for the specific application. We also offer:
Power feedthrough fittings for sealed motor housings
Sensors and seal fittings for testing the compressor performance
Compressor diagnostic feedthroughs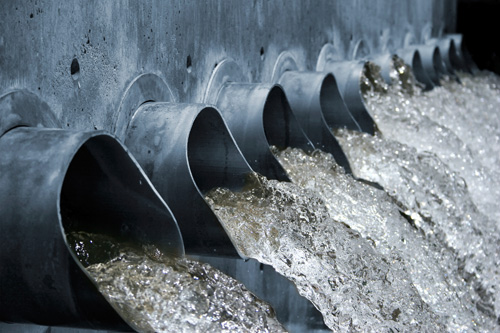 Conax is the originator of soft sealant technology that, when combined with mechanical compression, results in a remarkably secure seal on wires, probes, and electrodes passing through a pressure or environmental boundary. Utilizing this technology, we have engineered secure instrumentation wire seals for use in water tanks.