Serving a broad range of industries
We design and manufacture compression seal fittings, temperature sensors, and cable harness assemblies for applications across a variety of industries. Talk to us about our standard and custom-designed solutions.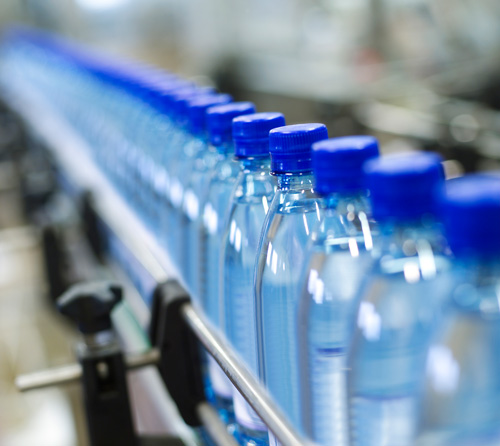 Conax has developed stainless steel sanitary flanged temperature sensors and compression seal fittings that are ideally suited to sanitary applications within the food and beverage industry. Industry leaders have relied on our sliding contact thermocouples for years to ensure hermetic heat sealing in packaging operations.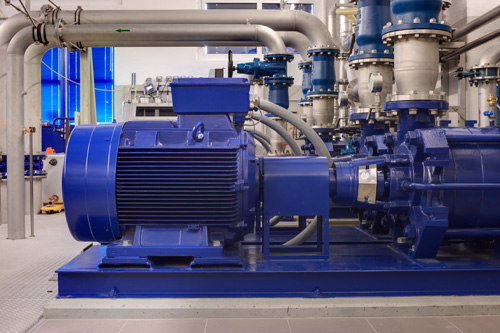 Conax provides temperature sensors and compression seal fittings and feedthroughs for bearings and bearing housings. Our designs are engineered to help ensure early failure detection and prevent unplanned downtime to reduce your maintenance costs and enhance safety. Using the soft seal technology pioneered by Conax, we've engineered our fittings to seal securely on the individual insulated leads of bearing temperature sensors. We have also designed compression seal feedthroughs for cryogenic power applications.