Solutions for the Photovoltaic industry
Innovative ideas that fuel success
Conax is a leader in the design and manufacture of compression seal fittings, temperature sensors and cable and harness assemblies for a variety of industries and applications, including the production of solar cells for the photovoltaic (PV) industry.
Our expertise has helped us develop high-quality standard products and customized solutions for a variety of PV applications, including:
Profile and Spike Thermocouples for all the leading furnaces
Conax offers standard or custom designed Profile and Spike Thermocouples for vertical and horizontal furnaces. Our high-precision temperature sensors are engineered to address the critical process of temperature measurement and control required for the photovoltaic, semiconductor, and LED industries.
View our Profile and Spike Thermocouples.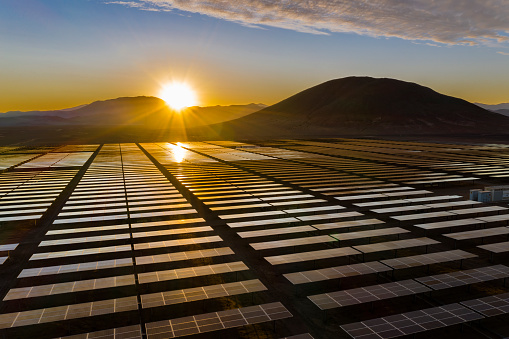 Your indispensable partner
We know that innovative ideas are the result of collaboration. So we take the time to understand your unique challenges and develop solutions that help you—and your customers—succeed.
Our commitment to delivering high-quality, leading-edge products on time and at a competitive cost makes us your indispensable partner.
Customer loyalty
Customer satisfaction and loyalty fuels everything we do. Conax is proud to maintain a Net Promoter Score that is consistently in the 99th percentile.
Complete the contact form to find out more