A broad range of solutions

Leading the way with innovative ideas
For more than 70 years, Conax Technologies has been a leader in the design and manufacture of reliable, high-quality compression seal fittings, temperature sensors and customized cable and harness assemblies for diverse industries worldwide.
Our innovative ideas are the result of strong partnerships. We listen to our customers and work with them to engineer unique solutions for every challenge they face.
Compression seal fittings and feedthroughs
Our designs are engineered to help ensure early failure detection and prevent unplanned downtime to reduce your maintenance costs and enhance safety. Using the soft sealant technology, pioneered by Conax, we've engineered our fittings to seal securely on the individual insulated leads of bearing temperature sensors.
There are many ranges of pressure and vacuum seal fittings and a number of assemblies that are configured for specific applications, (i.e., bearing temperature sensors, hazardous location rated power feedthroughs and conduit seals).
The five standard soft sealant materials used in Conax seal fittings are Neoprene, Viton, PTFE, Lava and Grafoil. When an element (e.g., probe, sensor, electrode) is inserted into a fitting and the cap is torqued to the recommended setting, the torque on the cap translates an axial force on the follower which compresses or crushes the sealant that is contained within the body, thus creating a seal on the element. Tension in the body acts as a spring to maintain compression. Friction between the sealant and the element restrains the element from moving under pressure or vacuum.
Conax solutions for pumps
Model PL (Power Lead) feedthroughs

seal on insulated lead wire for use in transformers, motors, conduit boxes, pressure/vacuum chambers, and as power or instrument feedthroughs. Our soft sealant technology seals against gases or liquids and resists element movement under pressure. Immersion length adjustments and easy element replacement can be accomplished in the field.

Bearing sensor wire seals (BSWS)

efficiently seal directly onto the insulated leads of an embedded temperature sensor in an oil filled bearing housing to prevent oil migrating along the leads. Originally designed for use with embedment bearing temperature sensors to prevent oil migrating along the sensor leads, they seal on the individual insulated leads exiting an oil-filled bearing house and can be used to seal all types of insulated instrumentation lead wire. These sealing assemblies can be found in pumps, large motors, generators, turbines, compressors and journal bearing pedestals. 

Miniature bearing sensors (MBS)

provide a simple, cost-effective way to monitor bearing temperatures to help avoid catastrophic failure and potential damage to the bearing mountings.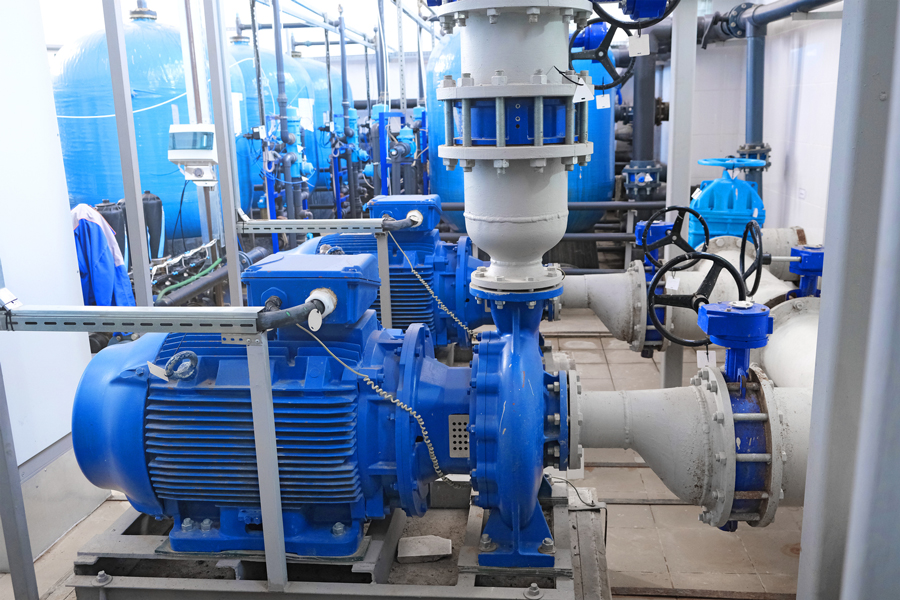 Your indispensable partner
We know that innovative ideas come from collaboration. By taking the time to understand your unique challenges, we develop the ideal solutions that help you—and your customers—succeed.
Our commitment to providing quality, innovative products on time and at a competitive cost continue to make us an indispensable partner for every customer we serve.
Customer loyalty
Customer satisfaction and loyalty fuels everything we do. Conax is proud to maintain a Net Promoter Score that is consistently in the 99th percentile, an achievement that less than 5% of other companies in the industry can match.