Sensors, Cable and Harness Assemblies for Aerospace and Power
Engineering expertise to solve your most complex challenges
Conax customers have relied on our engineering experience and innovative ideas to create one-of-a-kind solutions for a variety of applications across multiple industries. That's because we have a long-established reputation for providing:
Complete end-to-end design and manufacturing
Custom-designed solutions for specific applications
High-quality products certified to the latest standards, including AS9100D and ISO 9001:2015
On-time, on-budget delivery
Conax cable and harness assemblies and temperature sensors
For over 70 years, Conax has worked directly with industry leaders to custom design, build, test, and deliver high-quality cable and harness assemblies and temperature sensors for a wide variety of engines and applications.
Cables and harnesses
Cable assemblies for large Frame ground-based turbines
Cable and harness assemblies for ground-based Aeroderivative engines
Vibration cables for the CF6 80 Series engine
Mineral insulated cable
Cables for A320neo engines
Temperature sensors
Inner turbine temperature sensors
Brake temperature system thermocouples
Cabin/Fuselage Thermistor temperature sensors
Combination Compressor temperature and Pressure pickup sensors
Exhaust gas temperature probes for CFM-56 engines
APU air inlet RTDs
A commitment to quality
The Quality Management System of Conax Technologies has been assessed by NSF-ISR and was the first in the industry to receive AS9100D certification. Conax has also received Nadcap (National Aerospace and Defense Contractors Accreditation Program) accreditation, signifying our operations meet AC7121 audit criteria for electronics in the manufacture of cable and harness assemblies.
Find out how we can help you
Customer satisfaction and loyalty fuels everything we do. By taking the time to understand your unique challenges, we develop the ideal solutions that help you succeed. Contact us by email at Conax@ConaxTechnologies.com or call +1 800 223 2389 to find out more.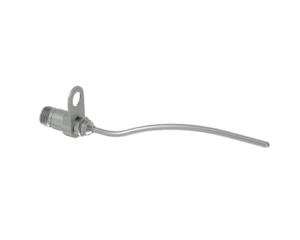 Brake temperature system thermocouple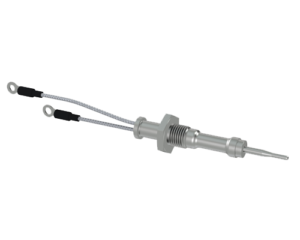 Inner turbine temperature sensor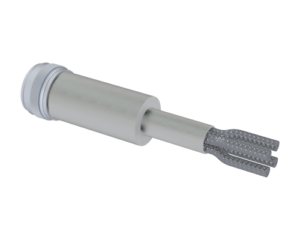 Cables terminating into multi-pin connector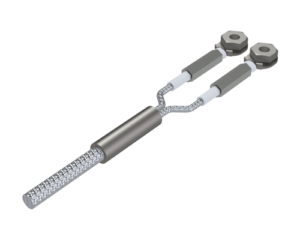 Cable end shown with a typical screw-type termination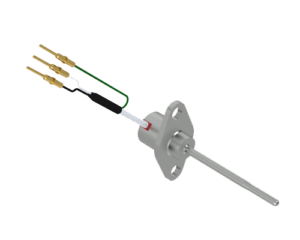 APU air inlet RTD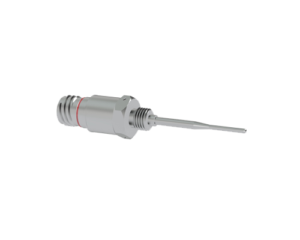 Cabin/Fuselage Thermistor temperature sensor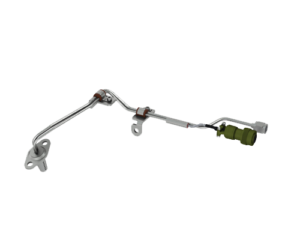 Combination Compressor temperature and pressure pickup sensor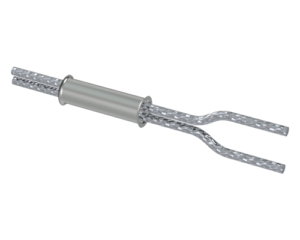 Crimp barrel re-routing cables from 2 or more locations on to a common point
Complete the contact form to find out more