Temperature sensors and sealing devices for a wide range of industries
Leading the way with outstanding quality and performance
For more than 70 years, Conax Technologies has been a leader in the design and manufacture of compression seal fittings, temperature sensors and cable and harness assemblies, including reliable, high-quality thermocouples, RTD assemblies, and sealing devices for rotating equipment.
Conax designs are engineered to monitor the temperature and health of support bearings to provide early warning of needed maintenance and prevent costly equipment failures. Our innovative ideas are the result of strong partnerships. We listen to our customers and work with them to engineer unique solutions for every challenge they face.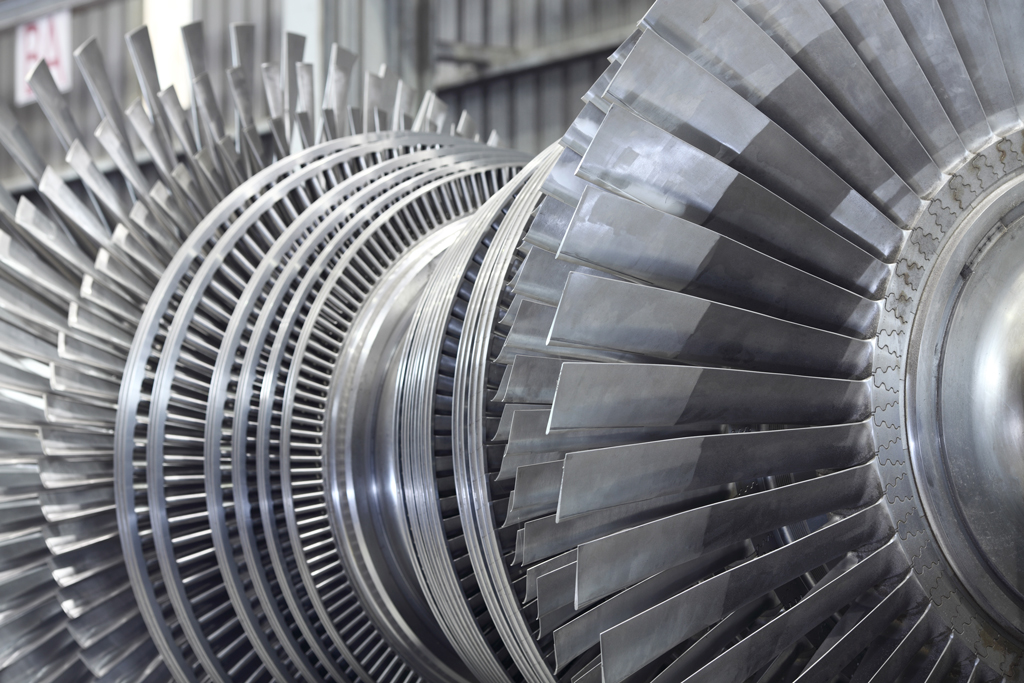 Bearing sensors
The bearings of industrial rotating equipment operate under arduous conditions—often for considerable periods of time. The most reliable indicator of bearing condition is the temperature of the metal beneath the shoe. Conax sensors accurately monitor temperatures to provide early warning of rising temperatures that can signal the breakdown of the lubricating oil film. This allows operators to shut down the machine and perform maintenance before catastrophic failure of the bearing and possible damage to its mounting can occur.
Conax Miniature Bearing Sensors (MBS) provide a simple and cost-effective method to monitor bearing temperatures. These sensors are for embedded applications where temperature monitoring is critical to machine performance and reliability. The unique bearing sensor wire seal prevents migration of oil along the sensor leads. Available with RTDs or thermocouple types J, K, T and E.
Bearing sensor wire seals
Lead wires from temperature sensors and vibration sensors need to pass through a seal that contains the lubrication oil in the bearing to prevent the oil from wicking out. Conax Technologies' Bearing Sensor Wire Seal (BSWS) assemblies seal on the individual insulated leads exiting an oil-filled bearing house in large motors, generators, turbines, compressors and journal bearing pedestals to prevent oil from migrating along the sensor leads. 
Our standard assemblies seal 2 to 14 wires in a variety of wire gauges with an ambient temperature range to +100° F (+37.8° C) and a pressure range to 50 PSIg (3.4 bar). The replaceable sealant permits repeated use of the same fitting, and elements can be easily assembled or replaced in the field.
Download our Miniature Bearing Temperature Sensors bulletin for more details on Conax bearing sensors and BSWS.
Your indispensable partner
We know that innovative ideas come from collaboration. By taking the time to understand your unique challenges, we develop the ideal solutions that help you—and your customers—succeed.
Our commitment to providing quality, innovative products on time and at a competitive cost continue to make us an indispensable partner for every customer we serve.
Customer loyalty
Customer satisfaction and loyalty fuels everything we do. Conax is proud to maintain a Net Promoter Score that is consistently in the 99th percentile, an achievement that less than 5% of other companies in the industry can match. 
Complete the contact form to find out more