Solutions for the food, dairy and beverage industries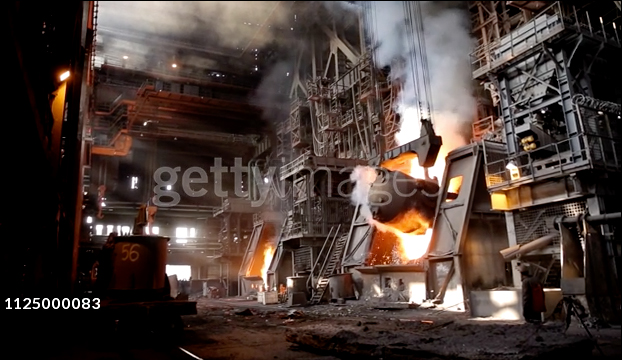 Solutions for the food, dairy and beverage industries
A leader in quality and innovation
For more than 70 years, Conax Technologies has been a leader in the design and manufacture of reliable, high-quality compression seal fittings, temperature sensors and customized cable and harness assemblies for diverse industries worldwide, including food, dairy and beverage applications.
Our innovative ideas are the result of strong partnerships. We listen to our customers and work with them to engineer unique solutions for every challenge they face.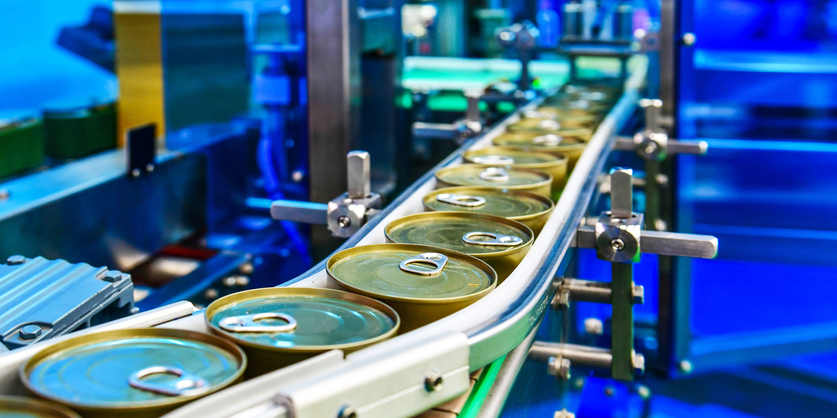 Temperature sensors for food, dairy and beverage applications
Conax Technologies' temperature sensor assemblies have continuously proven their durability and reliability in a variety of high pressure and high temperature environments. We offer standard and customized RTD assemblies and thermocouples designed to meet your precise needs and withstand challenging environments.
Our extensive knowledge of the science of temperature measurement and the physical properties of materials enables our engineers to recommend the most effective solutions for your application needs.
For years, food and beverage industry leaders have relied on our sliding contact thermocouples to ensure hermetic heat sealing in packaging operations. Conax sliding contact thermocouple assemblies are designed for temperature sensing in continuous process applications with surface speeds up to 900 ft. per minute and temperatures ranging from -90°F to +500°F (-68°C to +260°C).
Pressure and vacuum sealing solutions and SFA Sanitary Flange Mounts
Conax manufactures a complete line of pressure and vacuum sealing devices featuring the "soft sealant" technology that was pioneered by our own engineers. Using this soft seal ensures probes can be adjusted, removed and replaced, yet they're not deformed during installation.
Conax feedthroughs are used whenever probes, electrodes, wires or sensors pass through a pressure or environmental boundary. They serve as mounting devices and/or environmental seals. The compression of the soft sealant creates a tight seal on the element that restrains it from moving under pressure or vacuum and prevents gas or liquids from moving along the element.
In most cases, the sealants are replaceable and the seal fitting can be loosened and retorqued, enabling you to adjust the immersion length of the sensor. Compression seal fitting assemblies can be customized with special mountings, threads and materials of construction to meet your unique needs.
Conax has also developed SFA Sanitary Flange Mounts that are ideally suited to food and dairy processing. SFA Flange Mounts are designed to mount to Tri-Clover 16 AMP sanitary flanges and equivalent. These mounts provide pressure and vacuum sealing against gases and liquids in food and dairy processing.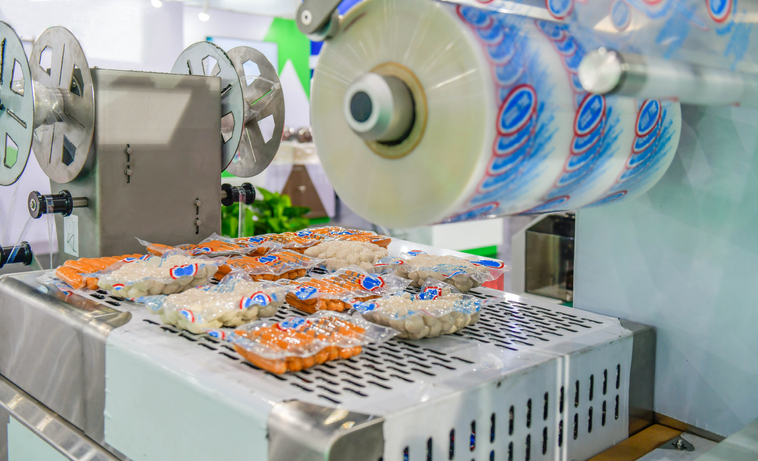 Complete the contact form to find out more
Your indispensable partner
We know that innovative ideas come from collaboration. By taking the time to understand your unique challenges, we develop the ideal solutions that help you—and your customers—succeed.
Our commitment to providing quality, innovative products on time and at a competitive cost continue to make us an indispensable partner for every customer we serve.
Customer loyalty
Customer satisfaction and loyalty fuels everything we do. Conax is proud to maintain a Net Promoter Score that is consistently in the 99th percentile, an achievement that less than 5% of other companies in the industry can match.