Solutions for the Pharmaceutical Industry
An industry leader
For more than 65 years, Conax Technologies has been a leader in the design and manufacture of reliable, high-quality temperature sensors and compression seal feedthroughs for steam sterilization and sanitation chambers for the bio-pharmaceutical industry. We specialize in feedthroughs and sensors used in validation processes.
View our solutions
Conax designs and manufactures high-quality solutions for providing power, accurately monitoring temperatures, and providing reliable, secure feedthroughs for instrumentation. Click here to view our products.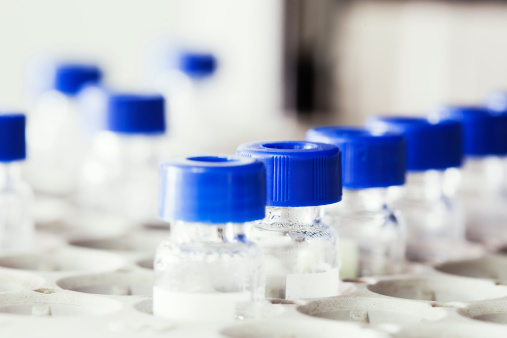 Conax Technologies is the industry leader in the design and fabrication of temperature measurement devices. Conax temperature and control sensors are used throughout the autoclave industry in a variety of processes.
Our products are designed to withstand the extreme environmental conditions found in pharmaceutical autoclave chambers that are a major cause of sensor failure, due to the ingress of moisture into the sensors and the unacceptable leakage of steam/condensate through the bulkhead connection. These include:
Conax Technologies' sealed feedthroughs and compression seal fittings have proven to be the industry leaders in quality and performance. We're the originators of soft sealant technology that, when combined with mechanical compression, results in a remarkably secure seal on wires, probes, and electrodes passing through a pressure or environmental boundary. The solutions listed below are commonly used in autoclave and sterilization chambers.
Feedthroughs with factory-installed lead wire are available in copper or thermocouple wire and include:
Fittings without factory-installed lead wires include:
Split fittings for sealing on cables/wires with connectors or sensors larger than cable diameter (PGS, SPG & DSPG)
Your indispensable partner
We know that innovative ideas are the result of collaboration. So we take the time to understand your unique challenges and develop solutions that help you—and your customers—succeed.
Our commitment to delivering high-quality, leading-edge products on time and at a competitive cost makes us your indispensable partner.
Customer loyalty
Customer satisfaction and loyalty fuels everything we do. Conax is proud to maintain a Net Promoter Score that is consistently in the 99th percentile.
Complete the contact form to find out more