Solutions for the Power Generation industry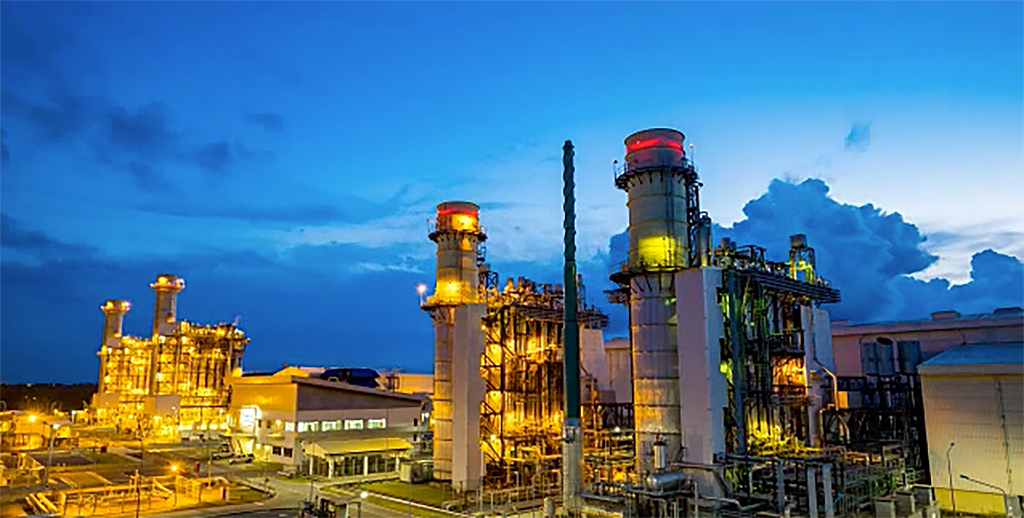 Solutions for the Power Generation industry
Outstanding quality and exceptional performance
Experience that drives innovation
For over 70 years, Conax has designed and manufactured compression seal fittings, temperature sensors and cable and harness assemblies for a broad range of applications across the Power Generation industry. Our innovative designs help reduce costs to OEM and lower maintenance times for end users.
We listen to our clients and work with them as partners to engineer customized solutions for every challenge they face. Our comprehensive solutions have been applied to:
Heat recovery steam generators (HRSGs)
Internal combustion engines and turbochargers
Steam and wind turbines
Waste energy cogeneration
Hydroelectric, nuclear and solar power
Fuel cells
Download our brochure for the Power Generation industry.
Competitively-priced exhaust gas sensors for LM Series engines
With a proven history of manufacturing reliable temperature sensors for large frame gas turbines and aeroderivative engines, Conax Technologies now offers an aftermarket equivalent for LM engines that offers significant cost savings.
Conax exhaust gas sensors for LM6000 T4.8 and LM2500/LM5000 turbines are engineered from state-of-the-art materials that are fully interchangeable with OEM products and offer excellent mechanical strength and superior oxidation creep resistance.
The Conax sensors are available at a competitive price point, are interchangeable on all LM ground-based applications, and are in stock for fast delivery. For more details, click here.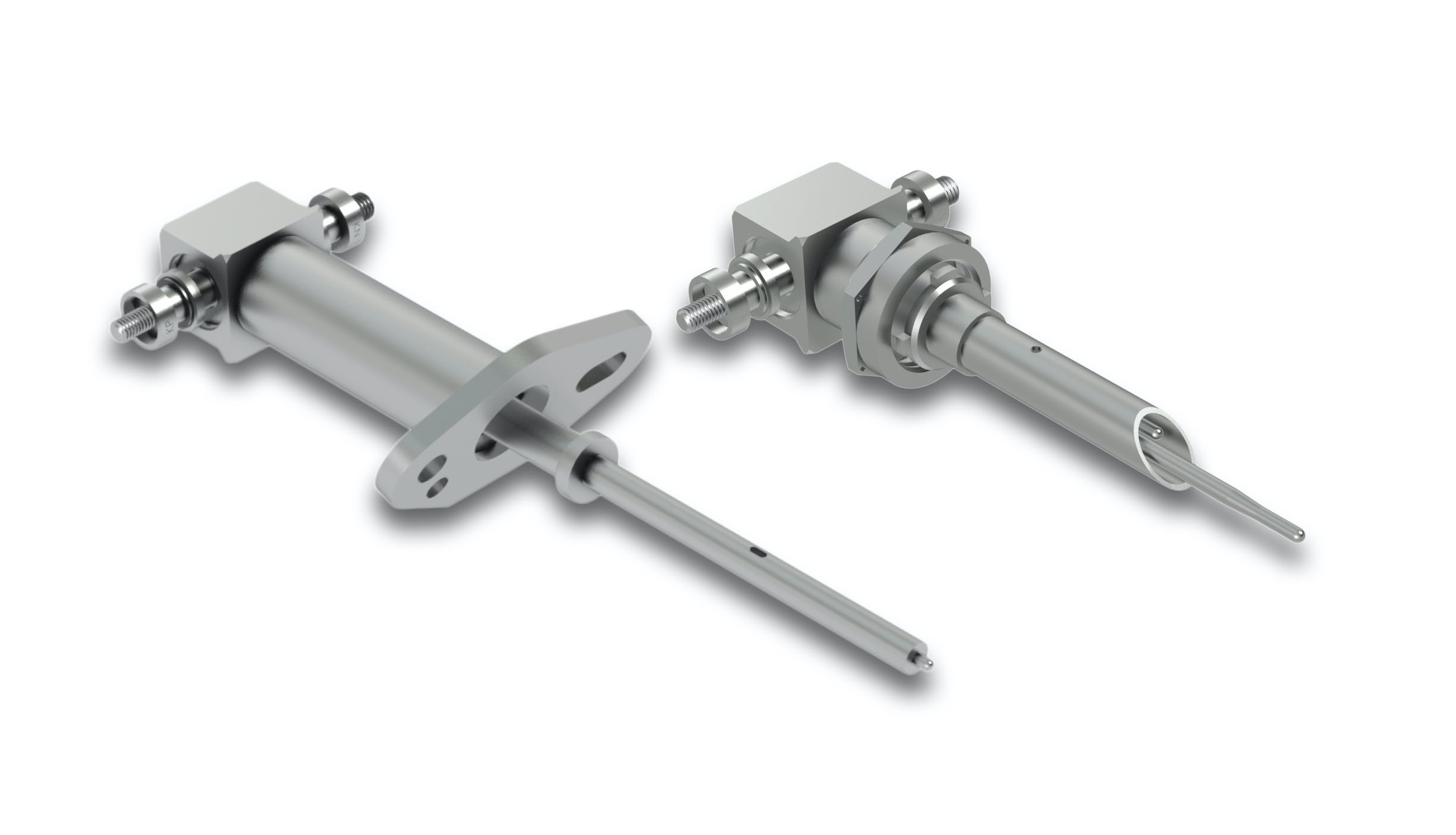 Customized EGTs for FT8 aeroderivative ground-based turbines
Pratt & Whitney FT8/GG8 frame users are choosing Conax Technologies' exhaust gas thermocouples (EGTs) over OEM sensors in their turbines. Conax Technologies' superior design meets or exceeds OEM functionality and has proven to be highly reliable through field testing and validation.
Conax uses two dual circuit ungrounded thermocouple probes that are manufactured for balanced loop resistance among all four circuits. This is superior in design to the OEM version that utilizes four single thermocouple probes.
Plus, our solution uses a four-post hermetic connector that exceeds OEM specifications and is adaptable to the existing cable harness. For more details, click here.
A commitment to quality
Conax works with industry leaders to create high-quality, custom-designed temperature sensors and cable and harness assemblies for a wide variety of critical components, and our Quality Management System is dual certified to AS9100D with ISO 9001:2015. Conax is fully capable of producing sensors that are accurate, robust and repeatable.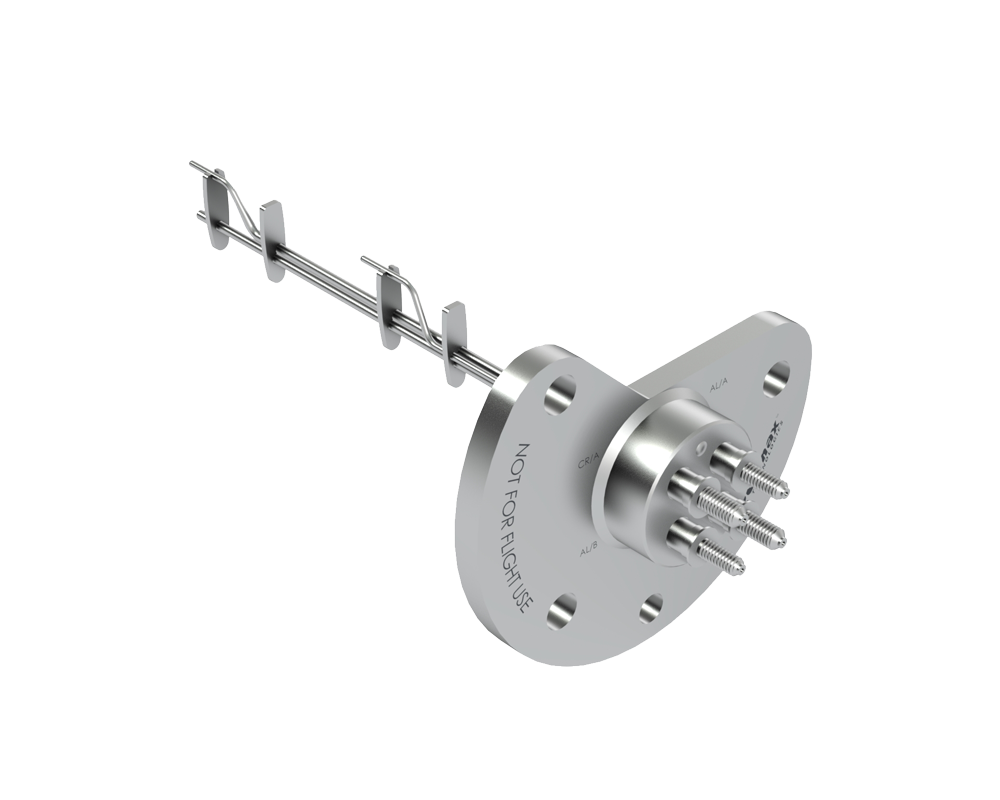 Conax solutions for Power Gen
Our patented Spring Loaded Exhaust Gas Sensors eliminate premature sensor failures
Standard exhaust gas sensors in 7F and 9F class turbines are at risk of premature failure due to vibrations caused by gas flow velocities, input vibrations and thermal expansion mismatch.
Conax Technologies' exclusive Spring Loaded Exhaust Gas Sensors are specially designed to withstand these vibrations and avoid premature sensor failures.
Our patented sensors have a high temperature compression spring that's inserted between two spacer tubes. The spring dampens the vibration and keeps the temperature sensor tip seated within the radiation shield. With this increased stability, the sensor tips won't break. So turbines run longer without the risk of premature sensor failure.
View our video for a demo.
Complete the contact form to find out more
Your indispensable partner
We know that innovative ideas come from collaboration. By taking the time to understand your unique challenges, we develop the ideal solutions that help you—and your customers—succeed.
Our commitment to providing quality, innovative products on time and at a competitive cost continue to make us an indispensable partner for every customer we serve.
Customer loyalty
Customer satisfaction and loyalty fuels everything we do. Conax is proud to maintain a Net Promoter Score that is consistently in the 99th percentile.