Solutions for Glass Manufacturing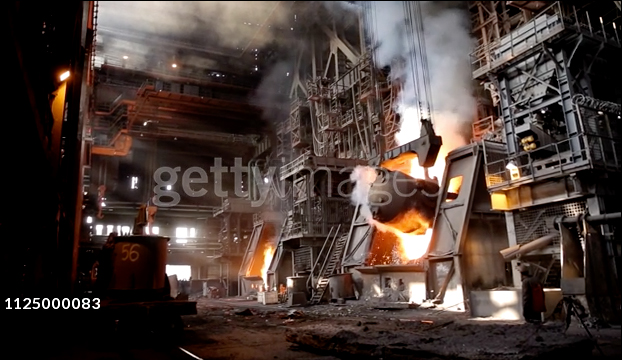 Leading the way with innovative ideas
An industry leader
For more than 65 years, Conax Technologies has been a leader in the design and manufacture of temperature sensors and compression seal feedthroughs for a variety of glass manufacturing applications, including:
Fusion draw processes that are used in creating chemically strengthened glass, such as Corning® Gorilla® Glass for mobile devices, smartwatches, smart home devices and more
Float glass production
Operation of glass melting furnaces
Forehearth temperature measurement and control
Customers rely on our standard and custom-designed solutions for a variety of processes, including melting, casting, re-heating, annealing and coating.
AMS2750E compliant sensors
Conax supplies sensors in compliance with AMS2750E calibration requirements. And we manufacture noble metal and refractory metal TCs, including types S, R, B and C, that can withstand temperatures up to 4200°F (2315°C).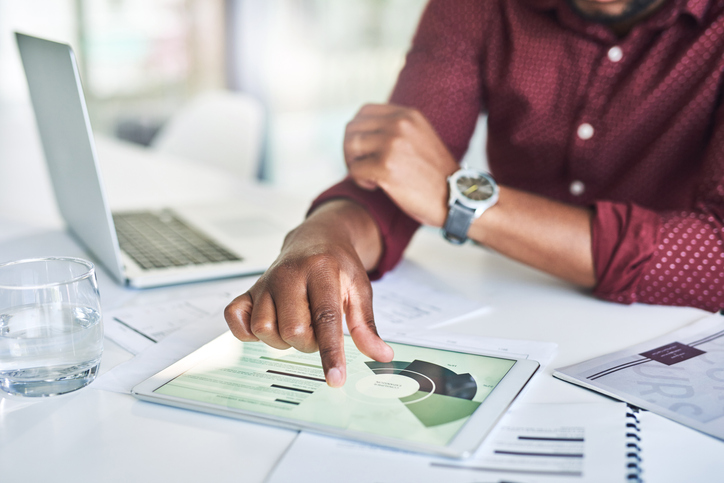 View our solutions for glass manufacturing
Conax designs and manufactures high-quality solutions for providing power, accurately monitoring temperatures, and providing reliable, secure feedthroughs for instrumentation.
If you need to provide electrical input to a fan, motor, heater or other AC or DC powered device, Conax has two great solutions covering virtually any power feedthrough requirement. Our power series compression seal fittings are simple and reliable mechanical pressure and vacuum seal fittings to supply high voltage or current to your equipment and protect your environment.
Single Electrode Style Compression Seal Fittings—Our single electrode style compression seal fittings allow for up to 525 amps per single electrode at up to 8000 VDC. Products include:
Power Lead Style Compression Seal Feedthroughs—Our Power Lead (PL) compression seal feedthroughs provide multiple sealed, insulated wires for inserting power into a furnace.
Conax Technologies is the industry leader in the design and fabrication of temperature measurement devices. Our temperature and control sensors are used throughout the glass manufacturing, furnace, and autoclave industries in a variety of processes. Products include:
Conax Technologies' sealed feedthroughs and compression seal fittings have proven to be the industry leaders in quality and performance. We're the originators of soft sealant technology that, when combined with mechanical compression, results in a remarkably secure seal on wires, probes, and electrodes passing through a pressure or environmental boundary. 
Feedthroughs with factory-installed lead wires are available in copper or thermocouple wire and include:
Feedthroughs without factory-installed lead wires include:
Complete the contact form to find out more
Your indispensable partner
We know that innovative ideas come from collaboration. By taking the time to understand your unique challenges, we develop the ideal solutions that help you—and your customers—succeed.
Our commitment to providing quality, innovative products on time and at a competitive cost continue to make us an indispensable partner for every customer we serve.
Customer loyalty
Customer satisfaction and loyalty fuels everything we do. Conax is proud to maintain a Net Promoter Score that is consistently in the 99th percentile.