Fittings, sensors and cables for Green Energy and Power Storage

Innovative ideas that power your success
Wind and solar power sources are being installed around the world at a rapid pace with the objective of reducing the use of CO2-creating power generation methods like coal and fuel oil and the combustion of natural gas. Because renewable power sources can't always generate energy on demand, improving energy storage or Power-to-X (P2X) technologies—such as hydrogen generation and battery charging—will play an important role in transitioning to a cleaner energy future.
For more than 70 years, we've helped advance cutting-edge technologies by providing innovative ideas and custom-designed solutions to meet the most complex challenges. As a global leader in the design and manufacture of compression seal fittings, temperature sensors and cable and harness assemblies for many industries, Conax Technologies understands the need for developing highly accurate and reliable components.
Our engineers welcome the opportunity to discuss and develop solutions to your specific applications.
Fittings and feedthroughs for vacuum and pressure sealing
Conax manufactures a complete line of pressure/vacuum sealing devices featuring the "soft sealant" technology that was pioneered by our own engineers. Using this soft seal ensures probes can be adjusted, removed and replaced, yet they're not deformed during installation.
Conax feedthroughs are used whenever probes, electrodes, wires or sensors pass through a pressure or environmental boundary. They serve as mounting devices and/or environmental seals. The compression of the soft sealant creates a tight seal on the element that restrains it from moving under pressure or vacuum and prevents gas or liquids from moving along the element.
In most cases, the sealants are replaceable and the seal fitting can be loosened and retorqued, enabling you to adjust the immersion length of the sensor. Compression seal fitting assemblies can be customized with special mountings, threads and materials of construction to meet your unique needs.
Temperature sensors
Conax Technologies' temperature sensor assemblies have continuously proven their durability and reliability in a variety of high pressure and high temperature environments. We offer standard and customized thermocouple and RTD assemblies and thermistors designed to meet your precise needs and to withstand challenging environments.
Our extensive knowledge of the science of temperature measurement and the physical properties of materials enables our engineers to recommend the most effective solutions for your application needs. Conax Technologies has the in-house equipment to proof pressure test and certify units for these extreme applications.
Cable and harness assemblies
Conax customers have relied on our engineering experience and innovative ideas to create one-of-a-kind solutions. We work directly with industry leaders to custom design, build, test, and deliver high-quality cable and harness assemblies and temperature sensors for a wide variety of applications. And Conax products are certified to the latest standards, including AS9100D and ISO 9001:2015
We can custom-design durable cable and harness assemblies for a variety of green energy and P2X applications from electric and hybrid vehicles and charging stations to wind turbines, solar panels and hydroelectric plants.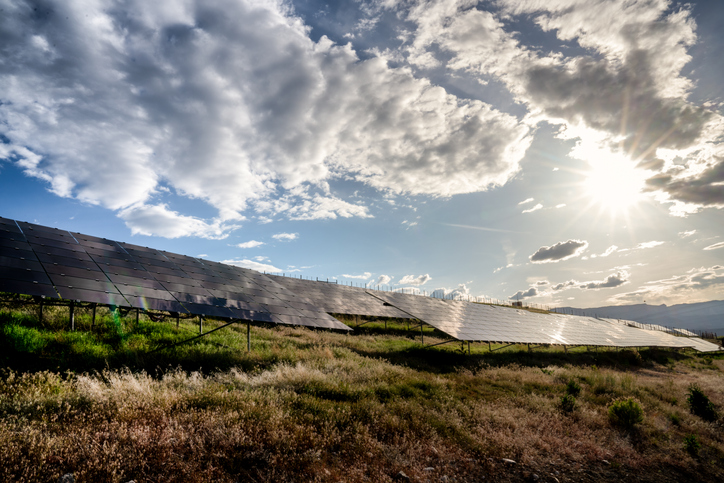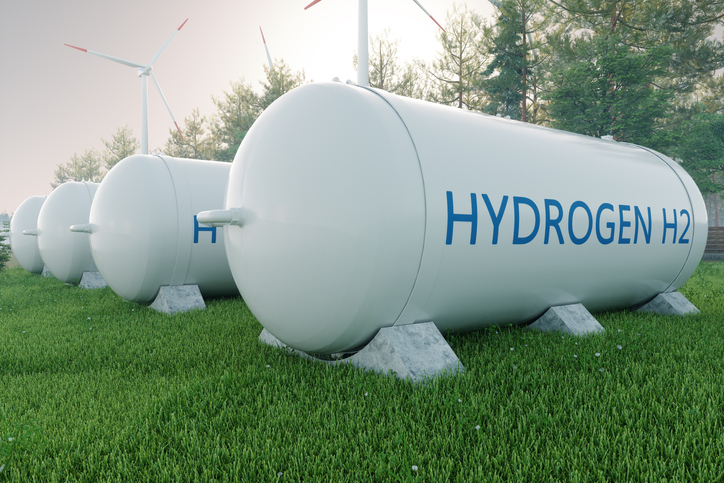 Your indispensable partner
We know that innovative ideas come from collaboration. By taking the time to understand your unique challenges, we develop the ideal solutions that help you—and your customers—succeed.
Our commitment to providing quality, innovative products on time and at a competitive cost continue to make us an indispensable partner for every customer we serve.
Customer loyalty
Customer satisfaction and loyalty fuels everything we do. Conax is proud to maintain a Net Promoter Score that is consistently in the 99th percentile, an achievement that less than 5% of other companies in the industry can match.