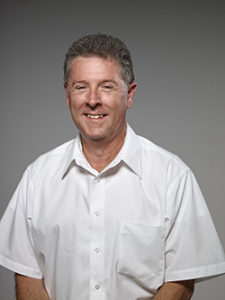 Ken Hugh has joined Conax as a Regional Sales Manager, acting as an extension of customers' engineering teams to determine the best and most economical solutions to their individual thermal and sealing requirements in the Northeast United States.
Ken brings 35 years of automation instrumentation and process control experience to Conax. During that time, he saw the industry evolve from the analog to digital world and now into global control and interface.
He has worked in a wide range of markets and industries, including military, medical, oil and gas, power, aerospace, and industrial heating, just to name a few. "I'm looking forward to applying a dynamic range of thermal and sealing solutions to customers' challenging process applications," says Ken.
Glad to have you on board, Ken!