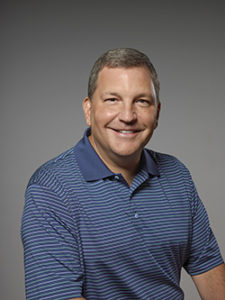 Scott Reid has joined Conax as a Regional Sales Manager, handling business development and sales engagement in the Southeast United States.
Scott brings 25 years of sales and marketing experience to Conax, including ten years working in the industrial temperature sensor industry. "I'm excited about the growth potential in my region and I'm enjoying meeting the variety of challenges our customers face," says Scott.
Scott's experience allows him to leverage the engineering expertise that Conax is known for to create innovative solutions to customers' most challenging applications.
Welcome to the team, Scott!