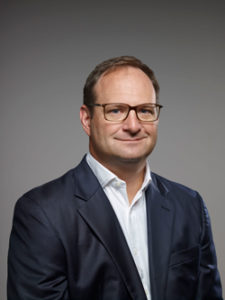 Alex brings a multitude of experience and an entrepreneurial spirit to Conax. As a specialist in Operations Management and Sales Operations, his previous titles include Vice President of Operations, General Manager for Shared Services, Interim Sales Operations & Productivity Lead for Asia Pacific, Management Consultant, and personal business owner.
His career path has provided him with a deep-seated knowledge and experience in international sales management, marketing, and business development, having lived on every continent except Australia and Antarctica.
Alex's proven track record of success, commitment to team performance, and extensive experience with industrial products and industrial applications throughout Europe, Asia, and Africa make him well suited as Conax's Director of Sales, International.
Welcome, Alex!