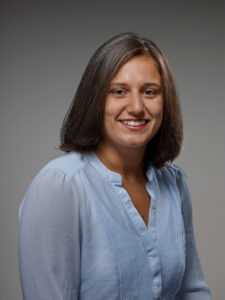 This summer, we welcomed Adrienne to our customer service team. Prior to joining Conax, Adrienne worked at FedEx Trade Network as a Senior Import Coordinator in the Customer Service Department.
She received her Bachelor of Arts degree in international relations, European studies and Latin American studies from Canisius College.
Adrienne is well-rounded—when she's not at work, she enjoys Brazilian Jiu-Jitsu, photography and traveling. We're happy to have her on our team!