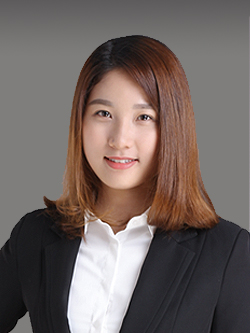 Isa has recently joined Conax as a member of our Inside Sales and Logistics Team in our Shanghai office, providing logistical support. Prior to joining us, Isa worked for a Shanghai trade company where she managed customer accounts, shipments and service.
In her spare time, she enjoys playing badminton and table tennis, watching movies and animation and spending time with her friends.
With her previous inside sales experience and track record of reliability and accuracy, we're thrilled to have Isa on our team. Welcome!