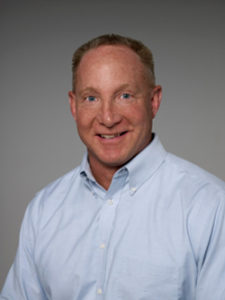 Rick's well-rounded, 20-year background in sales includes roles in Territory Management, Sales Management and Business Development. He's worked in a variety of industries, including mechanical contracting, building controls and HVAC.
Previous roles in markets like healthcare, industrial, institutional and education make Rick an asset in customer care––from initial concept to final design and ongoing service.
Rick is a proud father of two. He enjoys travel and, in his spare time, Rick can be found aboard a cruise ship. Welcome Rick! We're thrilled you're part of the Conax crew.