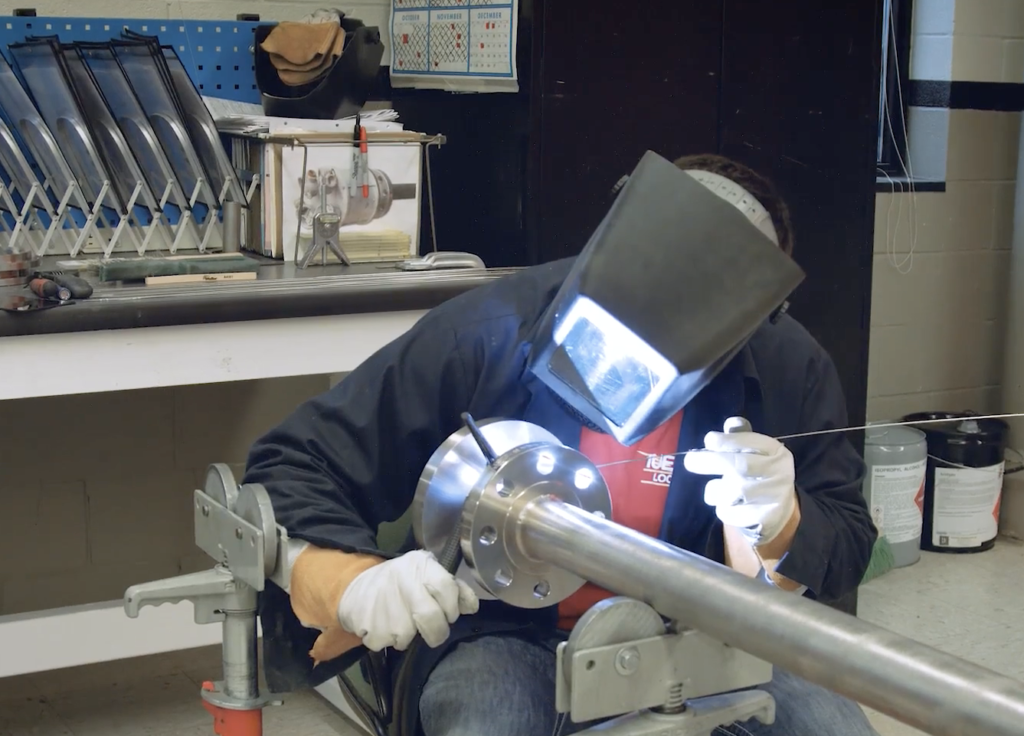 Conax Technologies is excited to share the good news that Western New York—where our sales, engineering and manufacturing headquarters is located—cleared all seven benchmarks for New York State Phase 1 reopening, as of Tuesday, May 19.
The Conax leadership team has been actively preparing for a safe return to full manufacturing capacity in anticipation of the Phase 1 reopening, which includes the manufacturing sector.
The health and safety of our employees and their families remain our top priority, and we have instituted numerous safety measures throughout our facilities to protect the entire Conax team.
While we had previously been supporting only "essential business" industries, we are now able to serve clients across all industries. If you placed an order with us that we could not fulfill as a result of COVID-19 restrictions, we appreciate your patience and understanding; and we are actively working now to fulfill these and all new orders promptly and efficiently—as we have always done.
We're eager to continue serving the needs of our customers and partners as they return to regular business operations. If you have questions or an immediate need, please contact us.
Thank you.