The Wake Frequency Solution Builder™ from Conax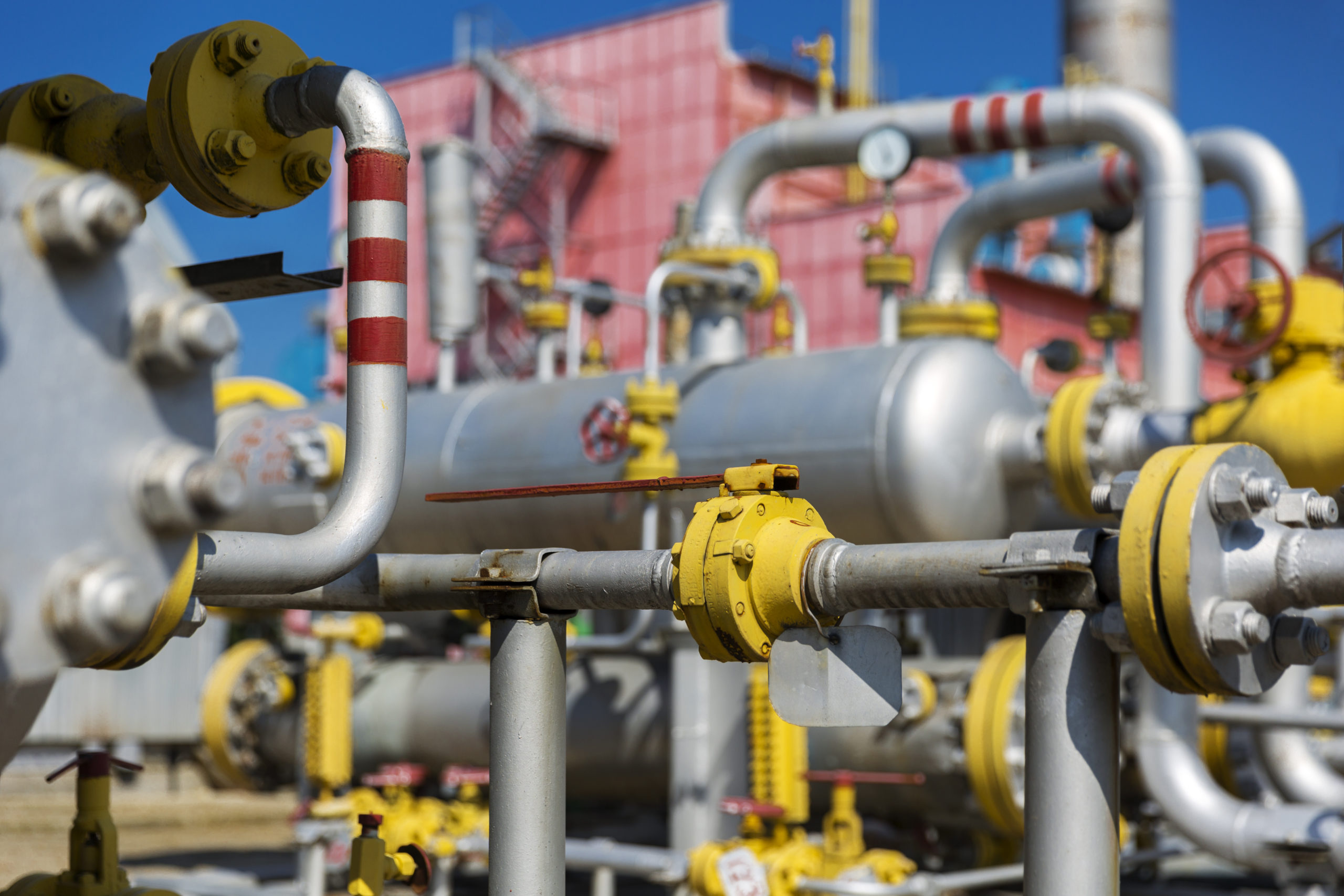 Conax is making it faster and easier to calculate Wake Frequency for SPAs
Conax Technologies designs and manufactures Sample Probe Assemblies—or SPAs—for a wide range of applications. But before we can manufacture an SPA for a specific process, Wake Frequency calculations need to be conducted to ensure the design will withstand the stresses and strains of the particular process conditions.
To make this easier and more convenient for you, we've created the Wake Frequency Solution Builder™.
Wake Frequency Solution Builder™ benefits
Our new tool enables you to enter data for the specific SPA you need and receive immediate calculation results.
Generate calculations for ASME PTC 19.3 TW-2010 and/or IEC/TR 61831 standards
Confirm that you have a suitable SPA design for use with a flanged or threaded valve
Immediately identify design flaws that don't meet standards
Receive fast confirmation for each design element that passes
Easily request a cost estimate to produce your SPA or to receive a higher level of design assistance from experienced Conax engineers
Find out more
Click here to see how Conax Technologies' Wake Frequency Solution Builder™ can quickly and easily ensure you have the right SPA design for your specific application. Or click the link below to go directly to the calculator tool.