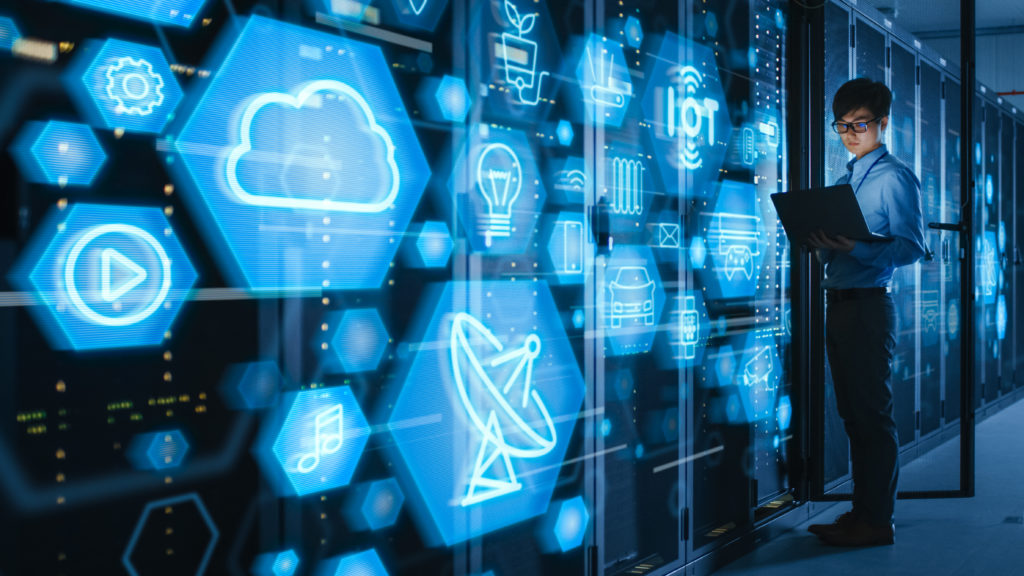 According to SEMI's 300mm Fab Outlook to 2024 report, 300mm fab investments in 2020 will grow by 13% year-over-year and log another banner year for the semiconductor industry in 2023.
The projected growth is one of the rare silver linings in the COVID-19 pandemic cloud. The virus sparked the 2020 surge in fab spending by accelerating digital transformations worldwide, and the increase is expected to stretch into 2021.
According to the SEMI website, the growth is driven by increased demand for cloud services, servers, laptops, gaming and healthcare technology. Fast-evolving technologies, such as 5G, Internet of Things (IoT), automotive, artificial intelligence (AI) and machine learning, continue to fuel demand for greater connectivity, large data centers and big data further increasing demand.
The report shows the chip industry adding at least 38 new 300mm volume fabs from 2020 to 2024. During the same period, per-month fab capacity will grow by about 1.8 million wafers to reach over 7 million.
Click here to read the full article at semi.org and learn about the projected capacity and spending growth by region and sector.