Sensors and cable and harness assemblies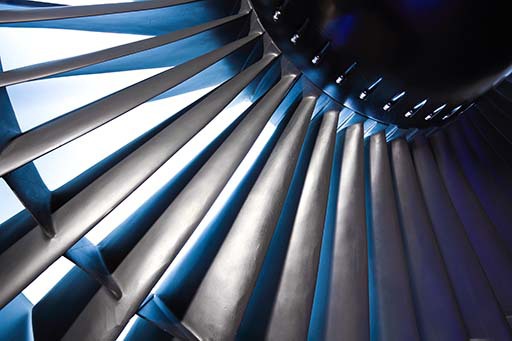 Customized solutions for a broad range of industries and applications
For more than 70 years, customers have counted on Conax to provide solutions that meet everyday needs as well as their most complex challenges.
We've earned our customers' trust and a reputation for providing quality solutions, because Conax customers know that when they pick up the phone, our experienced engineers will be on the other end of the line ready to roll up their sleeves and find the best solution.
We work directly with industry leaders to custom design, build, test, and deliver high-quality cable and harness assemblies and temperature sensors for a wide variety of applications.
Download our brochure
Initially designed for the aerospace industry, our cable and harness assemblies are used in production of critical airplane components, such as engines, brakes and landing gear, and cabin and fuselage applications.
Beyond aerospace, our competitively-priced solutions are ideal for other industry applications, including land-based turbines in the power industry.
Download our comprehensive brochure with detailed information on Conax Technologies' full range of temperature sensors and cable and harness assemblies for aerospace and land-based, aeroderivative power turbine applications.
Engineering expertise to solve your most complex challenges
Conax customers have relied on our engineering experience and innovative ideas to create one-of-a-kind solutions for:
Complete end-to-end product design and manufacturing
Custom-designed solutions for specific applications
A reputation for providing high-quality products certified to the latest standards, including AS9100D and ISO 9001:2015
On-time, on-budget delivery
Find out more
Visit our Areas of Expertise page to learn more about the solutions we customize for a broad range of diverse industries. Or contact us to find out more.