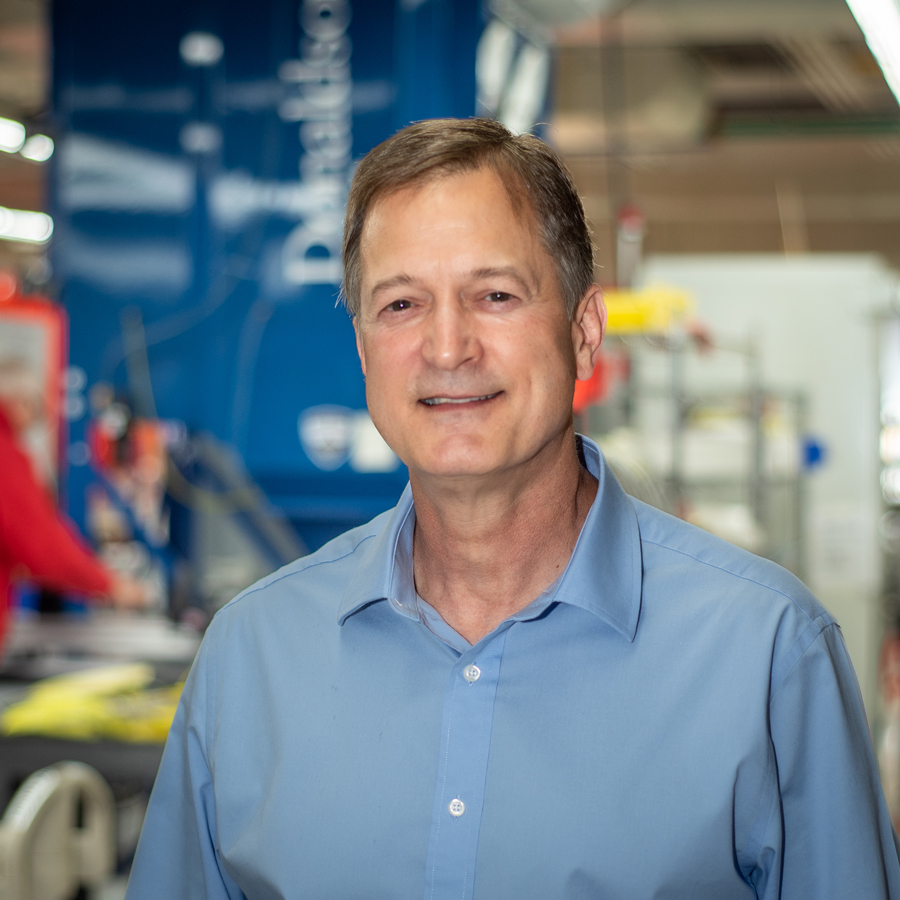 Drew Cox
Business Development Manager
Drew joined Conax Technologies with 28 years of experience in sales and sales management roles with manufacturers' representatives, manufacturers, and distributors. He holds an Associate Degree in Applied Arts and Sciences, Telecommunication Electronics from Eastfield College in Dallas.
Drew began his career at Mike Traylor Products, Inc. in Dallas as a Sales Manager/Account Representative for nearly 12 years before moving over to serve as a territory manager for Parker Hannifin Corporation for more than five years. He then returned to Mike Traylor Products as their Vice President of Sales and Marketing. He then moved to Eriks North America in Dallas, where he served as Account Manager and Sales Manager for their divisions in Fort Worth, Longview and two Dallas service centers.
Most recently, Drew served as a Key Account Manager for Mersen in Dallas, TX where he helped grow sales in legacy OEM accounts and identified opportunities in new accounts, providing market information and sales forecasts to the management team.
Drew's experience in key Conax industry verticals and his in-depth knowledge of temperature, pressure, and flow instrumentation products as well as process valve automation are tremendous assets in his strategic role at Conax. He is responsible for building sales throughout the Gulf, Caribbean and Latin America (CALA) regions.
Outside of work, Drew loves spending time with family, including his nine grandchildren who are involved in various sports and other activities. He enjoys listening to good blues, jazz and rock music, as well as camping, hiking, traveling with his wife and working on DIY projects around home.
Email: Drew.Cox@ConaxTechnologies.com
Phone: +1 214 784 6090 (M)
Normal Time Zone: GMT -6