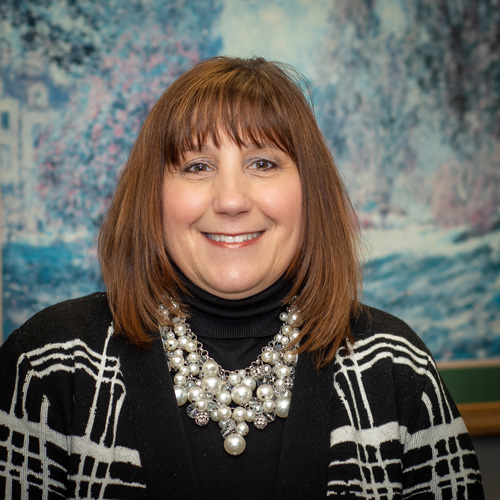 Darlene Magierski
Sales and Customer Support Professional
Darlene has been with the Conax Sales Department since 2006. She serves as a dedicated contact for OEMs and their buying arms, providing current price quotes and the qualification and development of new parts, expediting of part production, and assisting the OEMs with onsite training/troubleshooting for their employees.
Darlene also works with the Canada/ West Coast team in the Semiconductor and Oil and Gas sector.
In her free time, Darlene enjoys reading, dancing, attending theatre productions, feeding her shopping addiction, relaxing with family and friends and spoiling her grandchildren.
Email: Darlene.Magierski@ConaxTechnologies.com
Office:+1 716 684 4501 x356
Normal Time Zone: GMT -5