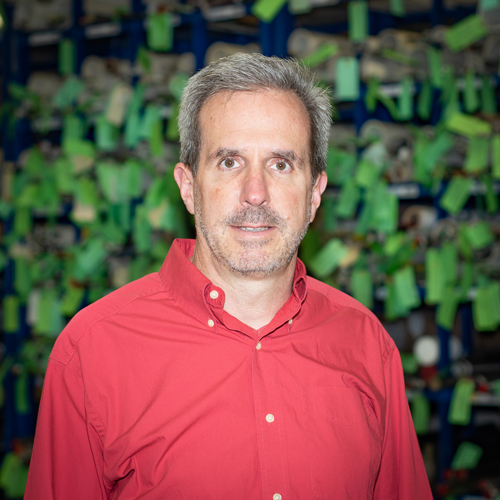 Gary Talboys
Sales Application Engineer
When Gary joined the Conax customer support team, he brought a depth of experience with manufacturing and industrial customers and a commitment to service. Early in his career, Gary's work in plumbing and heating sales helped solidify his commitment to providing the best possible service to every customer. Most recently, his position in general sales at a die cut gasket house and molded rubber parts manufacturer branched out to include involvement in purchasing and design work.
Now, Gary's expert knowledge of Conax products is well known among our customers, and Gary readily uses that knowledge to customize solutions and meet every new challenge our customers bring to us.
Our sales and service have found Gary's help invaluable in building our customer base by highlighting unique Conax solutions.
Gary enjoys skiing the slopes of Western New York in winter and golfing once the landscape turns green again. He's also an avid car buff.
Email: Gary.Talboys@ConaxTechnologies.com
Office:+1 716 684 4501 x238
Normal Time Zone: GMT -5