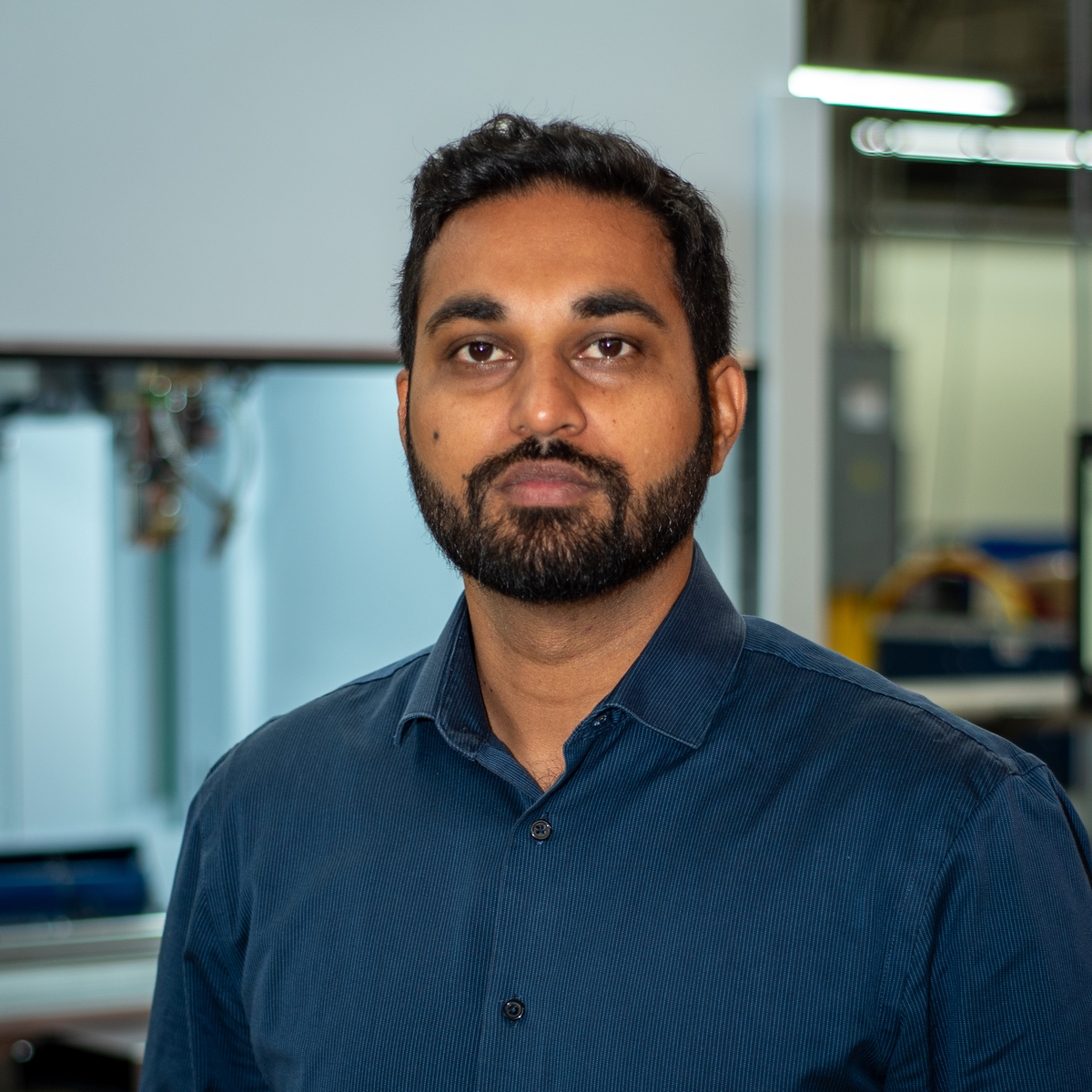 Harneet Singh
Director of International Sales
Harneet Singh joined Conax Technologies with more than seven years of technical sales and sales management experience related to industrial sensors, including temperature sensors. As Director of International Sales at Conax, he manages direct and distribution sales growth in Canada, Europe, Middle East, Africa, and Asia.
Harneet has a proven track record of consistently attaining and exceeding sales quotas. He has also excelled at developing new businesses and strengthening customer relationships. Most recently, Harneet spent six years with Wenglor Sensoric in Mississauga, Ontario, Canada, where he rose from an account manager to the Head of Sales. In this role, he was responsible for managing direct and distribution sales, including some of the company's key large and global accounts in North America, Europe, and Asia.
Prior to that, Harneet served as the Automation Sales Specialist for Westburne Electric in Mississauga. He began his career as an Inside Sales Representative for Qualitest in Richmond Hill, Ontario.
He received a Mechanical Engineering Technology – Automotive Manufacturing (Co-op) diploma from Georgian College of Applied Arts and Technology in Barrie, Ontario.
Outside the office, Harneet is a nature lover who enjoys hiking and travel, as well as music and spending time with friends and family. He is also a foodie and likes attending various cultural street festivals in Toronto. In addition, he is interested in space exploration, quantum physics, and exponential technologies.
Email: Harneet.Singh@ConaxTechnologies.com
Phone: +1 716 344 5941
Normal Time Zone: GMT -5