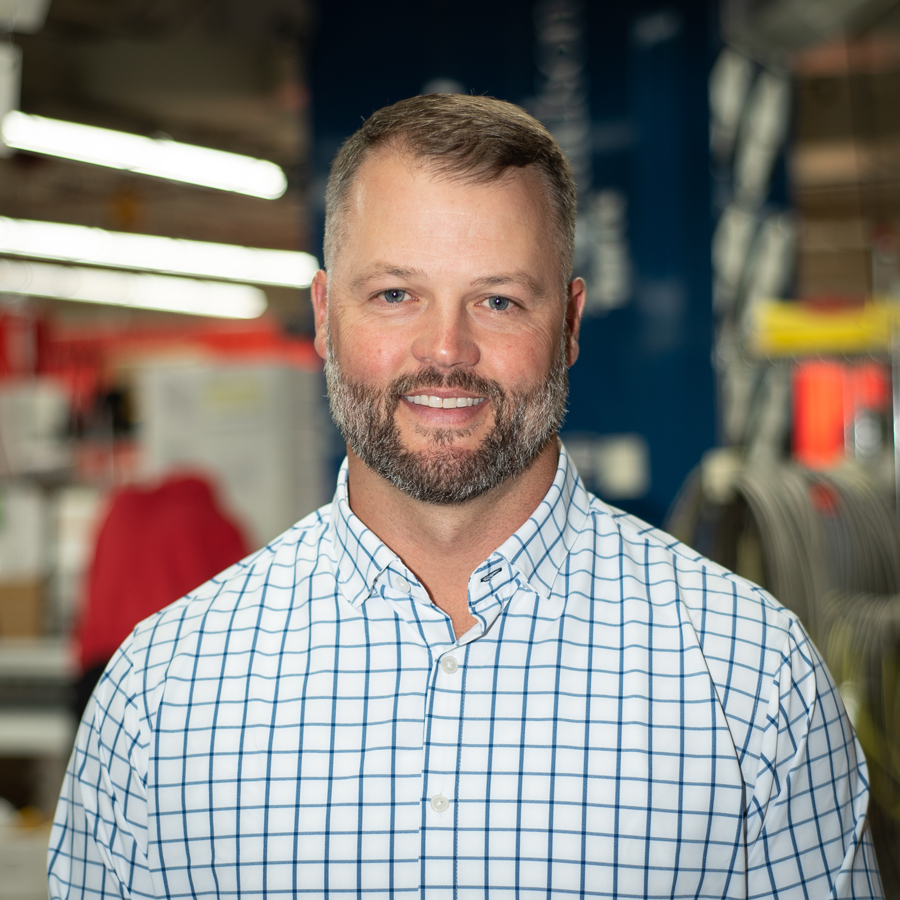 Jeremy Poe
Business Development Manager
An accomplished engineered project manager, Jeremy joined Conax Technologies following a 14-year career in the defense contracting field, most recently as part of the sales team at Encor Solar in Greenville, SC.
Prior to that, he worked for Chemring Sensors & Electronic Systems, Inc. in Dulles, VA, where he served as Project Manager, utilizing his knowledge of supply chain practices, teamwork and leadership skills to implement the production of a Ground Penetrating Radar system for Foreign Military Sales. He also oversaw the implementation of Technical Data Packages that included engineering drawings, schematics, and technical manuals. He holds a Bachelor of Science degree from George Mason University in Fairfax, VA.
At Conax, Jeremy plays a strategic role in executing our sales plans and is responsible for developing new customer opportunities as well as serving existing customers. His focus will be on the Southeast region of the country.
Outside of work, Jeremy enjoys many hobbies and is an avid sports fan. He enjoys playing golf and softball and working out at his local gym. He also enjoys woodworking and metal work. Along with his wife, he likes visiting the local beaches and riding their motorcycle through the Carolina mountains.
Email: Jeremy.Poe@ConaxTechnologies.com
Phone: +1 864 665 3749 (M)
Normal Time Zone: GMT -5