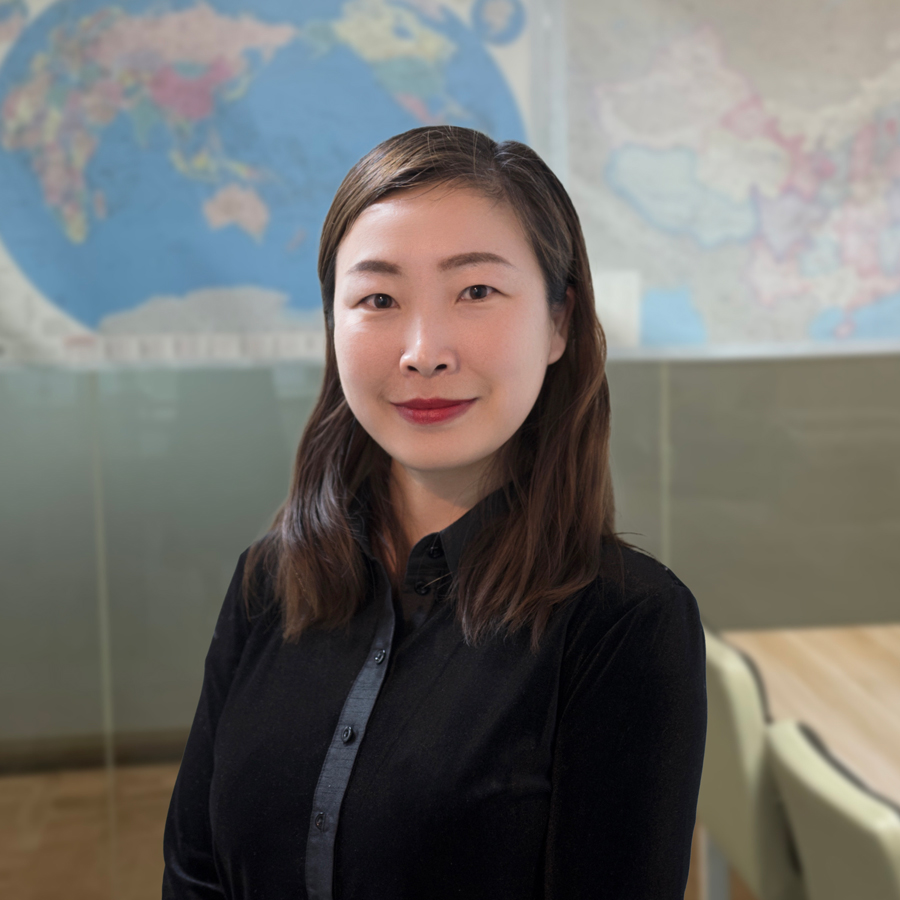 Jessica Zhu
Business Development Manager
Jessica has been with Conax since 2013. As account manager in our China office, she is responsible for developing sales and marketing efforts, achieving sales targets, and coordinating customer accounts to increase overall sales.
Jessica manages client relations to promote long-term relationships, interfacing with customers on product quality and delivery.
In her free time, Jessica enjoys reading, traveling, and spending time with her family.
Email: Jessica.Zhu@ConaxTechnologies.com
Office:+86 21 5774 9358
Normal Time Zone: GMT +8