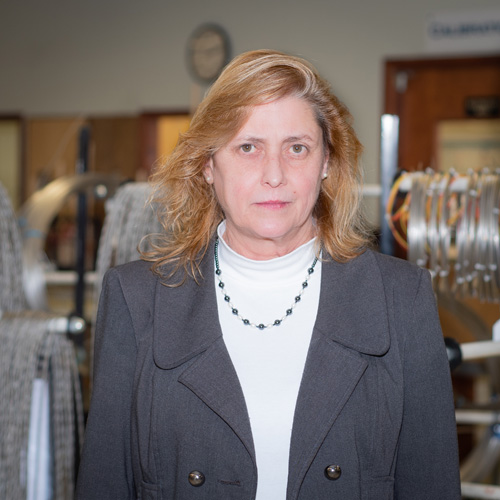 Maureen Downing
Sales Application Engineer
Maureen has a history in international sales and offering exceptional customer service.
She put her prior experiences to work at Conax as a Sales Application Engineer for Europe. Maureen is responsible for the management and growth of our European business in all market segments.
Our distributor partners look to her for commercial and technical support, but she also serves customers directly, one-on-one.
In her free time, Maureen enjoys traveling, taking mini road trips, cooking and gardening.
Email: Maureen.Downing@ConaxTechnologies.com
Office:+1 716 684 4501 x363
Normal Time Zone: GMT -5