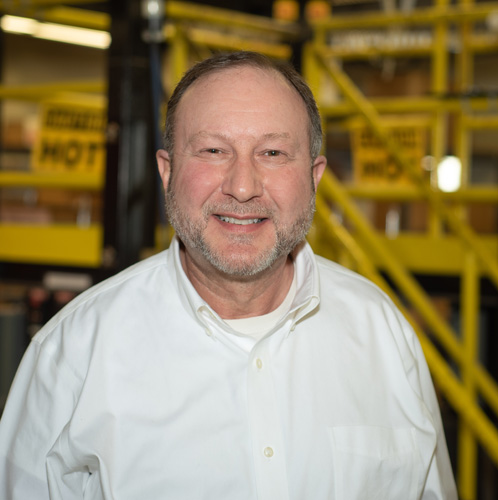 Mike Ferraro
Business Unit Manager
Mike began his career as a draftsman for an abrasive manufacturer, then transitioned to sales of instrumentation for the water and waste water industry. This experience gave Mike valuable insights into providing support for both customers and sales channel partners selling the equipment into a wide range of applications. Mike's focus was on value-added, benefit-oriented sales.
When he joined the Conax team over 20 years ago, Mike devoted himself to developing innovative product solutions for the Semiconductor and Furnace & Autoclave industries.
Working closely with our sales and design engineering groups, Mike helps to define the unique features and benefits Conax products can provide for particular applications. This can involve dealing with vendors to source parts that meet our stringent requirements, working with internal design and manufacturing engineering teams to ensure the solutions we deliver meet the Conax standards for quality and reliability.
In addition to Business Unit Management of two of Conax's five vertical markets, Mike is also involved with the company's Marketing efforts and its Export Compliance program.
In his free time, Mike enjoys photography, hiking and architecture.
Email: Mike.Ferraro@ConaxTechnologies.com
Office:+1 716 684 4501 x287
Normal Time Zone: GMT -5