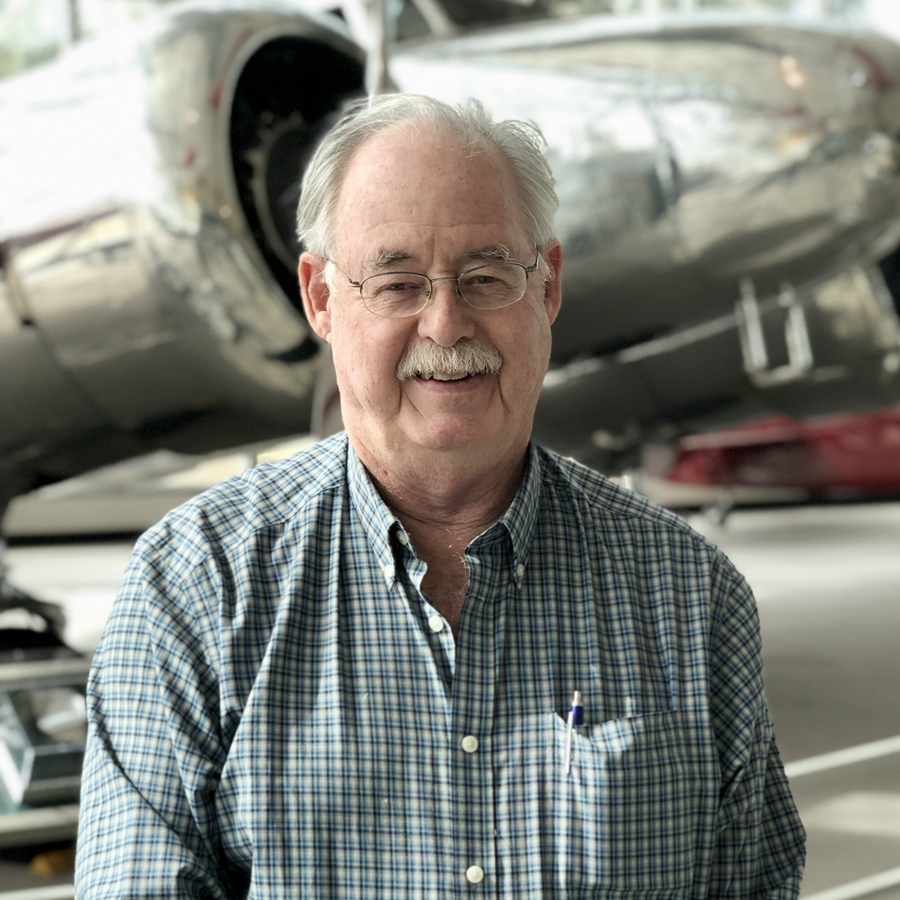 Monty Groves
Senior Applications Engineer
Monty Groves joined Conax in 2019 as a Senior Applications Engineer, bringing with him diverse and extensive semiconductor work experience that spans several decades. Monty attended California State University in San Jose where he obtained a Bachelor of Science degree in Geology. In October 1973, he also obtained Certification as a Commercial Airman from the Federal Aviation Administration (FAA).
Monty began his career in 1976 as an Equipment Development Engineer at Siltec Corporation. After 11 years at Siltec, he joined Cincinnati Milacron Semiconductor Division as a Staff Process/Equipment Engineer specializing in Czochralski and Epitaxial Processes. In 1990, he joined Wacker Siltronic Corporation as an Epitaxy Engineering Supervisor, overseeing Epitaxy Production and Parametric Equipment Process Support. In 1992, he joined ASM as a Senior Process Engineer, where he worked on Epitaxy Process and Hardware Development.
From 2015 to 2017, he served as the President and CEO of Frazier Lake Airpark Corporation (a California non-profit corporation), and in 2018, he became the Secretary of the Board of Directors for the same corporation.
Monty and his wife Darcy live in central California where they enjoy many outdoor activities as well as visiting with their four children and six grandchildren.
Email: Monty.Groves@ConaxTechnologies.com
Phone:: +1 716 550 9716
Normal Time Zone: GMT -8