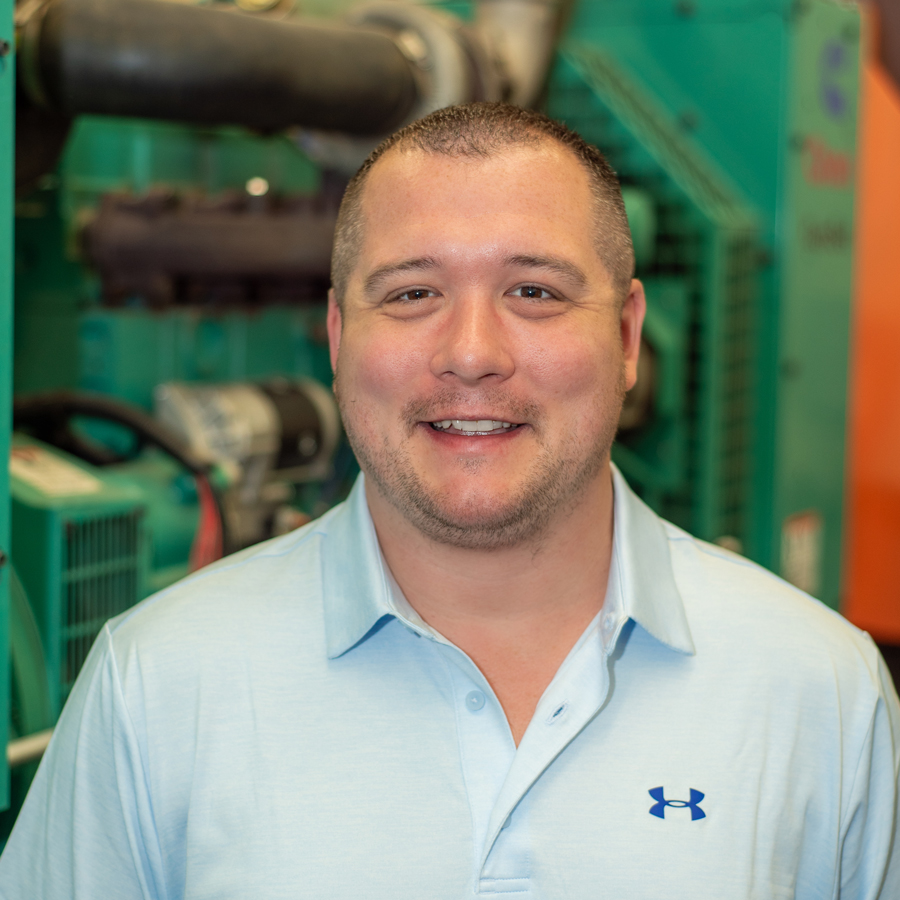 Rob Melton
Sales Application Engineer
Rob joined the Conax team in July 2023 with more than 15 years of experience in the manufacturing industry.
After a successful internship with Hebeler, LLC, Rob earned a full-time position with the company in 2007 and spent the next nine years serving as a Drafter and Mechanical Designer of process piping skids for their large industrial customers, including Siemens and General Electric.
In 2016, Rob moved to Columbus McKinnon where he broadened his skillset in the business. As an Inside Sales Associate, Rob succeeded in building strong customer relationships by providing customer service and learning the business behind hoist and rigging systems. This earned him a position in Application Engineering where he specialized in providing technical sales quotations for large government and military projects.
Rob's technical experience and sales background are a tremendous asset in his role as a Sales Application Engineer of Conax Technologies' U.S. western region.
In his spare time, Rob enjoys camping, attending concerts, and spending time with family and friends. And as a die-hard fan for life, his love for the Buffalo Bills knows no boundaries.
Email: Rob.Melton@ConaxTechnologies.com
Phone:+1 716 290 7406
Normal Time Zone: GMT -5