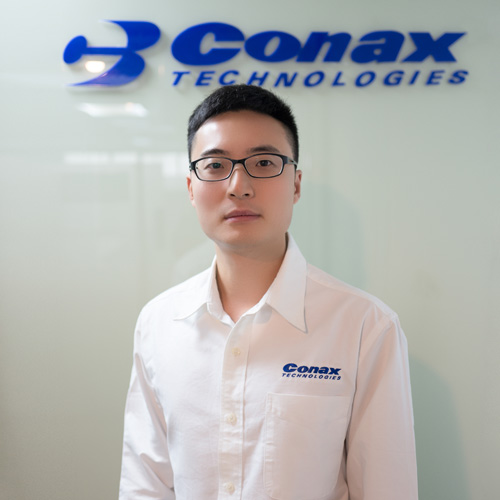 Steve Cai
Account Manager
Steve joins us as Account Manager for North China and is based in our Beijing office.
Prior to joining Conax, Steve was a Sales and Applications Engineer at a German process instrument company, where he focused on temperature applications in the oil and gas industry. Previously, he also managed his own successful temperature sensor business. Steve graduated with honors with a master's degree in Engineering from Soochow University, where his graduate work received international attention.
In his spare time, Steve enjoys reading books and exploring history. In a sales capacity, Steve enjoys engaging with customers at a detailed application level to understand their unique temperature and sealing challenges in order to design solutions that meet, or exceed, their needs. He enjoys helping the International team grow and build the Conax brand in North China.
Email: Steve.Cai@ConaxTechnologies.com
Office:+86 21 5774 9358
Normal Time Zone: GMT +8