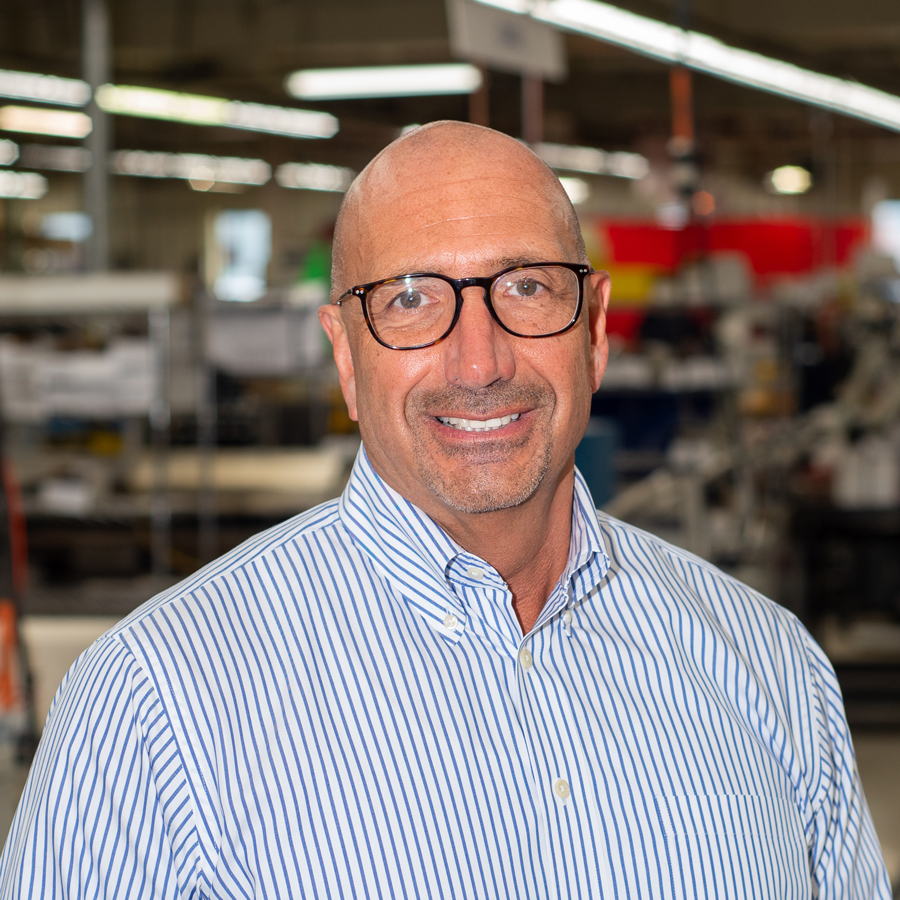 Steve Vitello
Executive Director of Sales
Steve began his professional career with a multinational company that provides flow creation technologies and industrial products worldwide. He served the company for 18 years in numerous managerial roles before being named Regional Business Director for the company's Air Solutions Group.
Most recently, Steve was Executive Director of Sales and Marketing for North America in the Industrial Products Business Unit at a leading manufacturer of intelligent motion solutions where he guided the development and implementation of strategic plans that produced consecutive years of share and revenue growth.
With more than 30 years of experience in technical and industrial sales, Steve is a proven leader with a track record for driving growth through strong strategic planning and tactical execution. At Conax, he focuses on leading our sales team to support existing customers and move into new markets and product applications.
An avid hiker, cyclist, theater goer and foodie, Steve loves exploring new restaurants in Buffalo's vibrant and diverse food scene with his wife. He enjoys all four of WNY's distinctly unique seasons and the many incredible festivals Buffalo area has to offer all year long. He also devotes a portion of his free time to giving back to the WNY community by volunteering for local charities.
Email: Steve.Vitello@ConaxTechnologies.com
Office:+1 716 684 4501 x388
Normal Time Zone: GMT -5