Transmitter Programmable LED Indicator, 4 Relay, Front Key and PC Programmable Model 5715
Description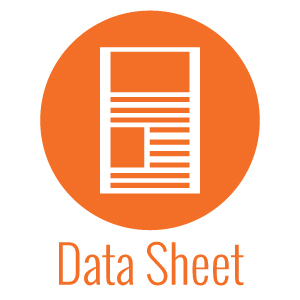 Programmable LED Indicator, 4 Relay, Front Key and PC Programmable Model 5715
* 4-Digit, 14-Segment LED Indicator
* Input for RTD, TC, mA, V, and Potentiometer
* 4 Relays with Optional Analog Output
* Universal Supply Voltage
* Programmable via Front Keypad or PC
Application:
* Display for digital readout of temperature, current, voltage or 3-wire potentiometer signals.
* Process control with 4 pairs of potential-free change-over relays and analog output.
Technical Characteristics:
* 4-digit LED indicator with 13.8 mm 14-segment characters. Max. display readout -1999…9999 with programmable decimal point, relay ON/OFF indication.
* Standard operational parameters can be adjusted via the front panel keypad or by way of a PC and the configuration program PReset. Additional configuration options are available through PReset, such as customer defined linearization for special input signals.
* Help text in eight languages selected via front panel keypad.
* A menu item allows the user to minimize the installation test time for the relay outputs by activating / deactivating each relay independently of the input signal.
Mounting / Installation:
* Front Panel Mount.
* Rubber Gasket mounted between panel cutout hole and display front panel provides IP65 (NEMA4) rating.
* Optional splash proof cover available for additional protection in extremely wet environments.