A new white paper on our Spring-Loaded Exhaust Gas Sensors is now available
We've just published a white paper on our patented solution that eliminates premature failure of exhaust gas sensors in 7F and 9F class turbines.
Conax Spring-Loaded Exhaust Gas Sensors are specifically designed to dampen the vibrations that cause standard exhaust gas sensor tips to break off and the sensors to fail prematurely.
Our patented solution
The exclusive design of our patented Spring-Loaded Exhaust Gas Sensors features the addition of a high temperature compression spring that's inserted between two spacer tubes.
The spring's oscillating characteristics dampen the vibrations and keep the temperature sensor tip stable within the radiation shield by ensuring a continuity of contact between the stop on the sheath and the seat of the radiation shield.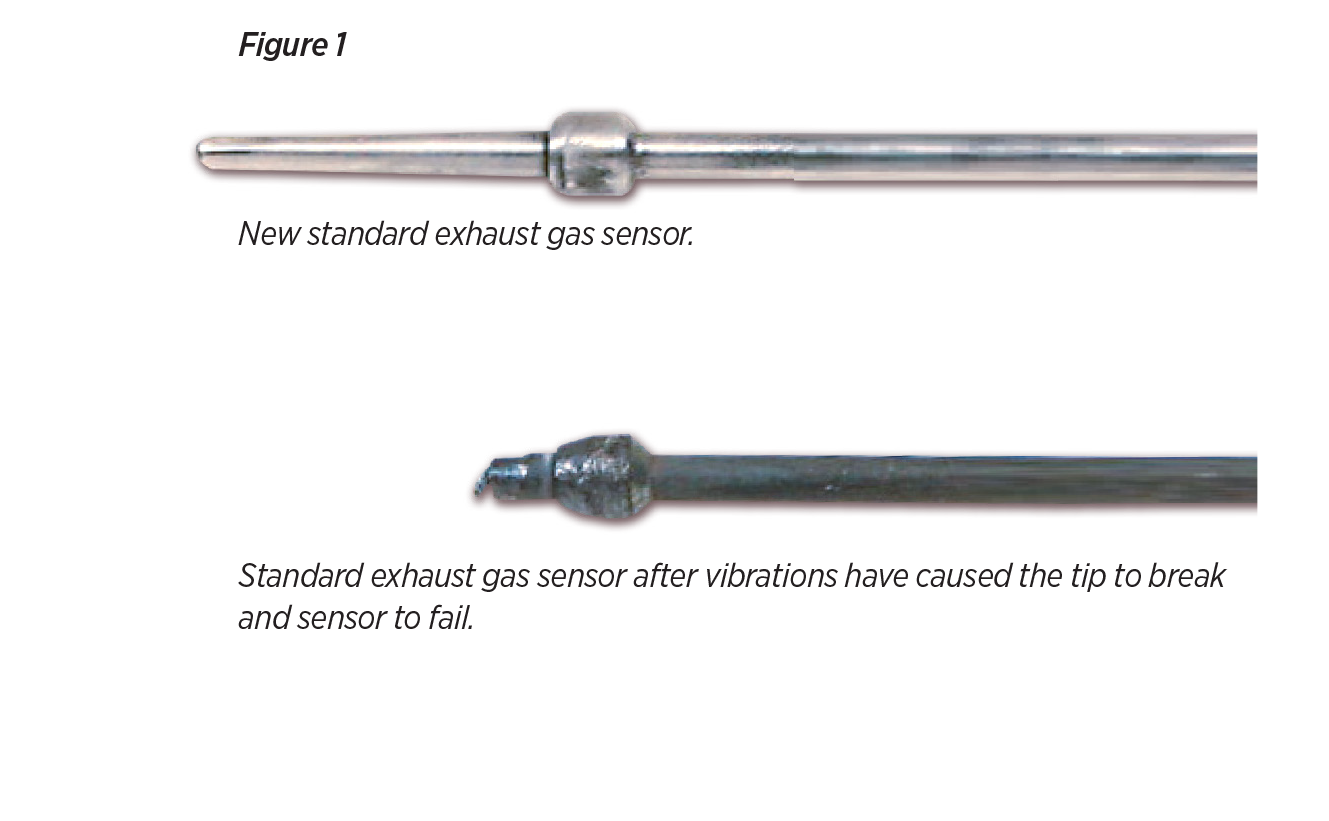 Our new white paper details the thermal expansion calculations that were used in developing this patented solution, as well as validation from field experience.
Download the white paper here.
Click here to find out more.