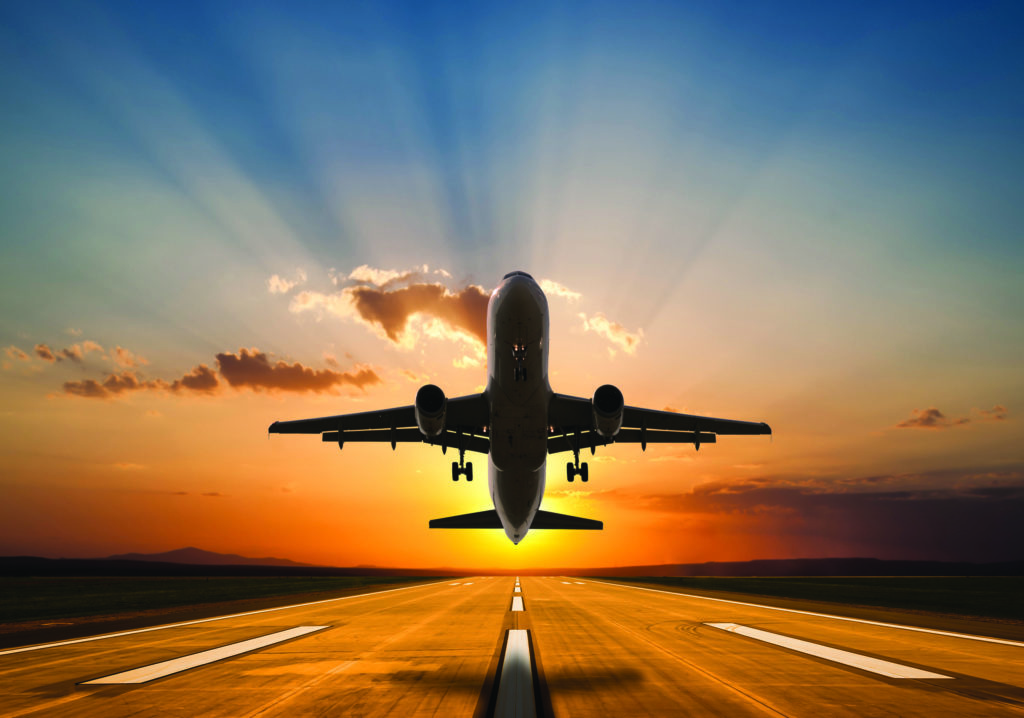 Highlighting a rich heritage in the aerospace industry
Conax Technologies will be attending the 4th Annual Civil Aircraft Operation Support Technology International Forum that will be held in Chengdu, China October 21st and 22nd. This two-day Forum gives us an ideal opportunity to highlight the custom-designed solutions Conax has developed for the aerospace industry.
Conax parts have been utilized on the world's leading commercial passenger jets. Through the years, we've worked directly with industry leaders to design, build, test, and deliver high-quality cable and harness assemblies and temperature sensors for a wide variety of engines and applications, including:
Vibration cables for the CF6 80 Series engine
Mineral insulated cable
Cables for NEO 320 engines
Cable assemblies for large Frame ground-based turbines
Brake temperature system thermocouples
Cabin/Fuselage Thermistor temperature sensors
Combination Compressor temperature and pressure pickup sensors
Exhaust gas temperature probes for CFM-56 engines
APU air inlet RTDs
Inner turbine temperature sensors
Find out more
If you're planning to attend the Forum, stop by and see us. Or click here to learn more about the customized aerospace solutions Conax offers.