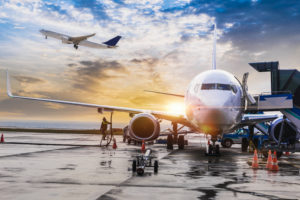 Conax will be attending the Aeronautical Materials and Manufacturing Technology International Forum in to be held in Shanghai, China November 18-19, 2020.
This is the 6th year the forum is being held, and the focus will be on technical  innovation in the field of civil aircraft materials, advanced aeronautical material research, and design innovation.
For more than 70 years, Conax has worked directly with industry leaders to custom design, build, test, and deliver high-quality solutions. At the forum, we'll be highlighting Conax Technologies' custom-designed cable and harness assemblies and temperature sensors that have been used for a wide variety of engines and applications.
If you're planning to attend the Forum, stop by and see us. Or click here to learn more about the customized aerospace solutions Conax offers.