Regaining their lost share of global chip manufacturing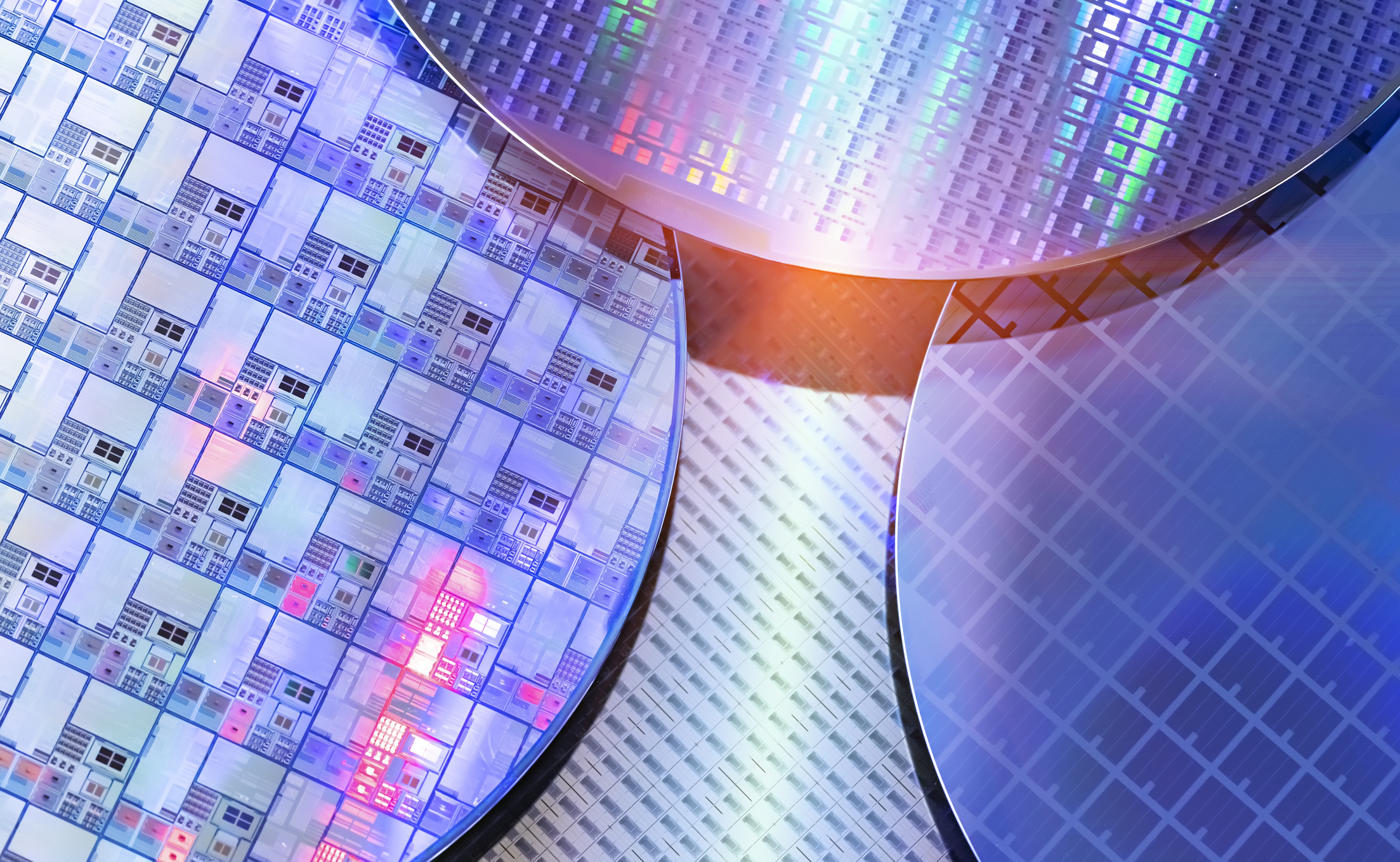 Over the past 30 years, the chip manufacturing footprint for the United States and European Union has shrunk markedly from 81% combined in 1990 to just 20% combined in 2020. 80% of semiconductor manufacturing is now found in Asia, specifically Taiwan and Korea.
In an effort to reclaim lost market share, as well as to strengthen the supply chain in the face of a global crisis like the COVID-19 pandemic, the US and EU are ramping up efforts to build new semiconductor fabrication facilities.
The US and EU have committed to funding investments in semiconductor fabs through government incentives and subsidies. The goal is to create a more resilient semiconductor supply chain and bolster self-sufficiency.
A recent Electronics 360 article provides excellent insights from market research firm Deloitte and sets forth five ways the two regions can make moves in 2023 to help reshape the supply chain by 2030 and beyond.
Click here to read the full article.
Learn more about our solutions for the semiconductor industry.