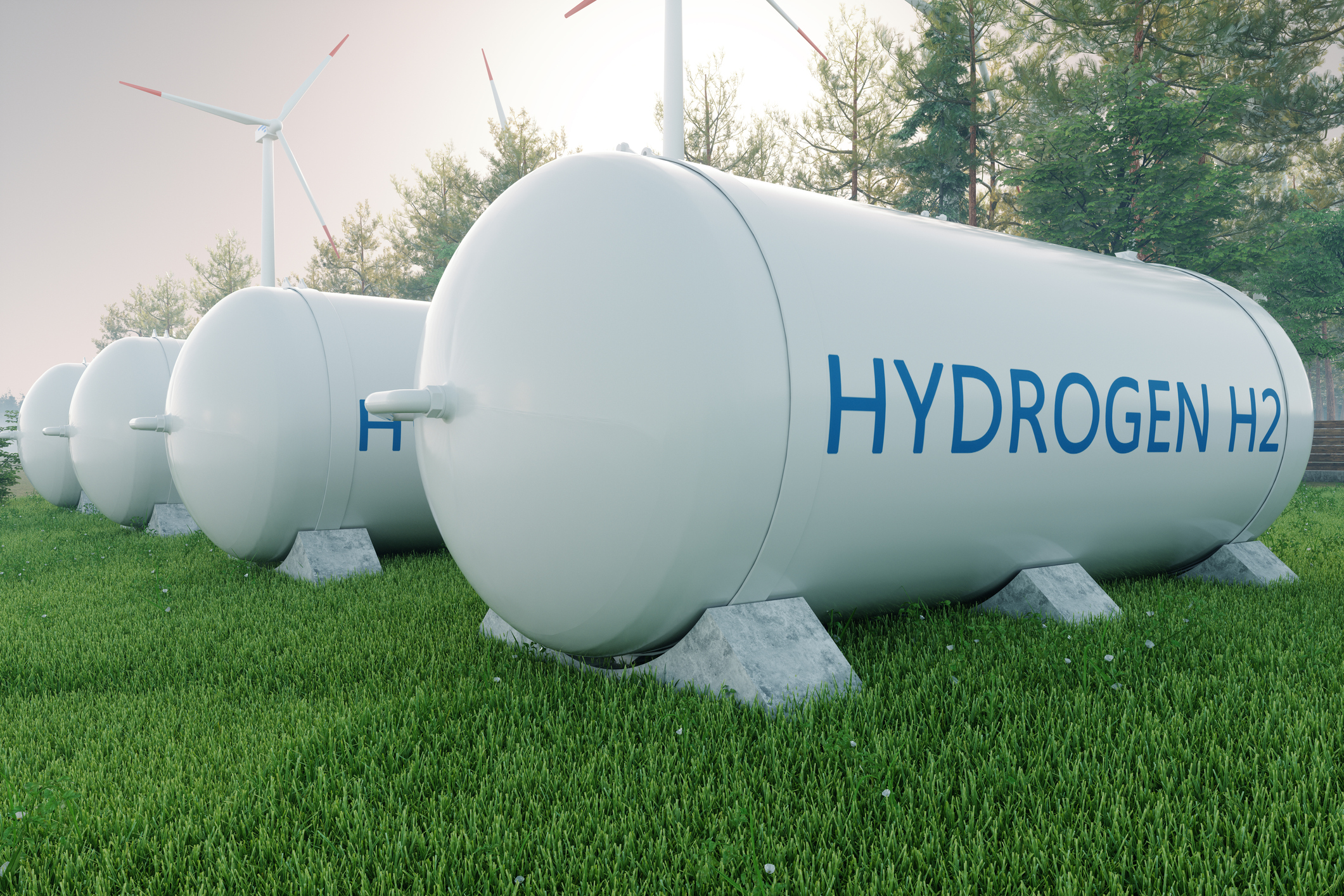 Japan's government recently revised and updated the country's plans to increase hydrogen fuel usage to reduce carbon emissions.
The plan, which was detailed in an Associated Press story earlier this month, sets an aggressive goal of growing the annual supply to 12 million tons by 2040 – an increase of six times the current level. Japan's plan also pledges 15 trillion yen ($107 billion) in private and public funding that will help build up hydrogen-related supply chains over the next 15 years.
Per the Associated Press story, "Japan's decarbonization strategy centers on using so-called clean coal, hydrogen and nuclear energy to bridge its transition to renewable energy. Russia's war on Ukraine has deepened concerns over energy security and complicated that effort, but other advanced Western nations are pushing for faster adoption of renewable energy, such as solar, wind and geothermal."
Japan's revised plan prioritizes nine strategic areas. These include development of water electrolysis equipment, fuel storage batteries, and large-size tankers for transporting hydrogen. Click here to read the full article.
Learn more about Conax Technologies' solutions to support the development of green energy sources and fuel storage.