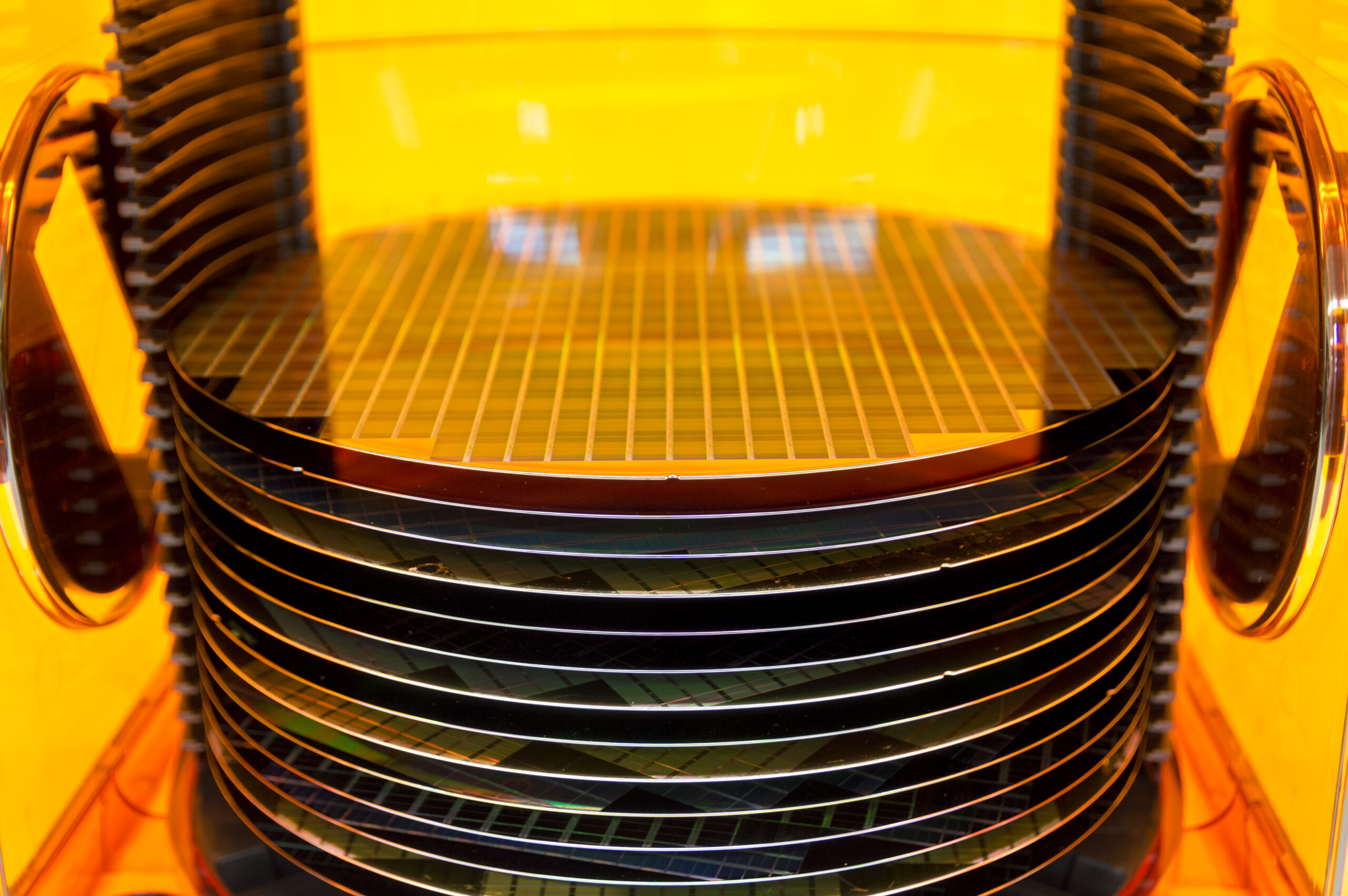 A total of 180 300mm fabs will be operating by the end of the year
According to a recent ElectronicsWeekly.com article, at the end of last year, there were 167 semiconductor fabs processing 300mm wafers for the fabrication of integrated circuits (ICs) – including CMOS image sensors – and non-IC products, such as power discretes. By the end of 2023, the total number of fabs will grow to 180, and an additional 32 are scheduled to open by the end of 2025.
The 13 new fabs that will be brought online this year are primarily for the production of power transistors, advanced logic, and foundry services. Currently, 15 300mm fabs are scheduled to be brought online in 2024, and a record number 17 fabs are expected to open in 2025. According to projections made in Knometa's Global Wafer Capacity 2023 report, the number of 300mm fabs in operation should exceed 230 by 2027.
Of the 13 300mm wafer fabs opening in 2023, five are focused on the production of non-IC products. Three of these will be located in China and two in Japan.
Two-thirds of the new fabs opening this year are for foundry services, with four of them wholly dedicated to the service of fabricating semiconductors for other companies on a foundry basis.
Read the full article here.
Learn more about Conax Technologies' solutions for the semiconductor industry.