Thermocouples Coated to Survive Longer
Introducing EtchDefenderTM Technology.
Only from Conax.
Coated quartz thermocouples for ASM® EPSILON® reactors last up to 3X longer
Conax introduces an exclusive, patent-pending solution for extending the life of quartz thermocouple sheaths in ASM® EPSILON® reactors.
This cutting-edge EtchDefenderTM technology has been tested both in the laboratory and in a production environment at a major wafer manufacturing facility.
EtchDefenderTM advantages
Testing has shown:
No particulation—EtchDefenderTM coating is well adhered and will not flake from the quartz substrate, which could cause particle contamination to the wafer.
Durability—The coating does not decompose, out-gas or sublimate under vacuum at high temperature.
Slower devitrification—The coating greatly slows the devitrification process typical of quartz sheaths used in the EPSILON® by retarding the loss of oxygen from the SiO2 quartz sheath at temperatures more than 900°C.
Slower erosion—The coating greatly retards the erosion process caused by hot corrosive gases flowing at high concentrations and velocities. This is most relevant in extending the life of the Center Thermocouple.
Significantly longer life—The coating will allow quartz sheaths to last up to three times longer.
Click here to download our White Paper.
ASM® EPSILON® single-wafer Epi Tool
The epitaxial process takes place at one of the highest temperatures of any in the manufacture of integrated circuits. Because the ASM® EPSILON® single-wafer epitaxial tool uniquely utilizes thermocouples that are installed inside the reactor chamber for process control, the thermocouples are often exposed to two temperature cycles that can range from 600°C to 1200°C for each wafer processed.
The second temperature cycle is the etch process, which is used to clean the chamber and all the internal components with hydrochloric acid at extremely high temperatures. As thermocouples are subjected to these cycles and corrosive hydrochloric acid etches, the quartz sheath is attacked and ultimately fails, requiring a maintenance cycle to replace them. Our goal was to develop a solution that protects the quartz sheath during the etch process and slows devitrification to extend its life and eliminate maintenance cycles needed solely to replace thermocouples.
Increased yield and decreased cost of ownership
Using TCs coated with EtchDefenderTM allows a tool to run continuously and reduces maintenance cycles, resulting in:
Increased process uptime
Reduced process variation, so more wafers can be produced per tool with higher consistency
Reduced labor and increased safety
Decreased risk of technicians igniting pyrophoric deposits as a result of reduced maintenance requirements
Decreased exposure of the chamber to oxygen, resulting in less time needed to purge the oxygen from all surfaces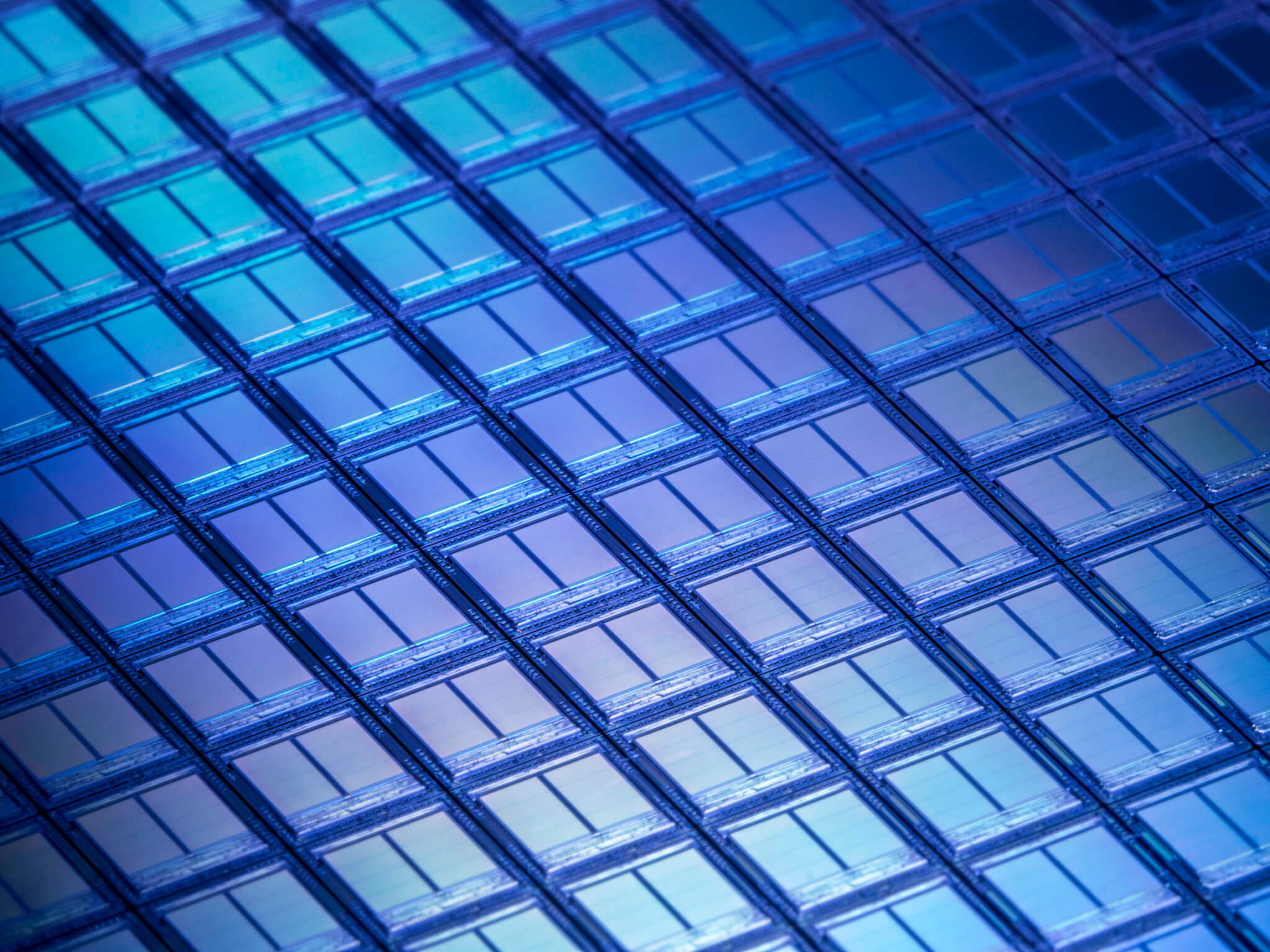 Our complete line of thermocouples for ASM® EPSILON® Reactors is now available with EtchDefenderTM coating.
Call +1 800 223 2389 or request a quote to find out how EtchDefenderTM can increase uptime and lower costs for you.
ASM® and EPSILON® are registered trademarks of ASM® International. Neither Conax Technologies nor its products are affiliated with, approved by or sponsored by ASM® International.