Standard and custom solutions for temperature sensors
Conax Technologies is a team of problem solvers. Whether it's a unique customized solution or a standard product from our catalog, Conax is your fully integrated source for temperature sensors. With over 65 years of engineering solutions, our customers can count on us to help them meet their complex challenges.
We provide solutions on time and at a competitive cost for a variety of industries worldwide, including power generation, semiconductor, oil and gas, aerospace, furnace, autoclave, and more.
Our high temperature sensors can withstand temperatures up to 4200°F
(2315°C).
Quality assured
Conax temperature sensors are engineered, tested and inspected before shipment. Our quality assurance programs conform to AS9100D, ISO 9001:2015 and IEC 80079-34 standards for design and manufacture of temperature sensors, mineral insulated cable, and pressure and vacuum sealing devices. We also offer calibration services in compliance with MIL-I-45662 to ensure pinpoint accurate output at given temperatures. View one of our typical Case Studies to find out more.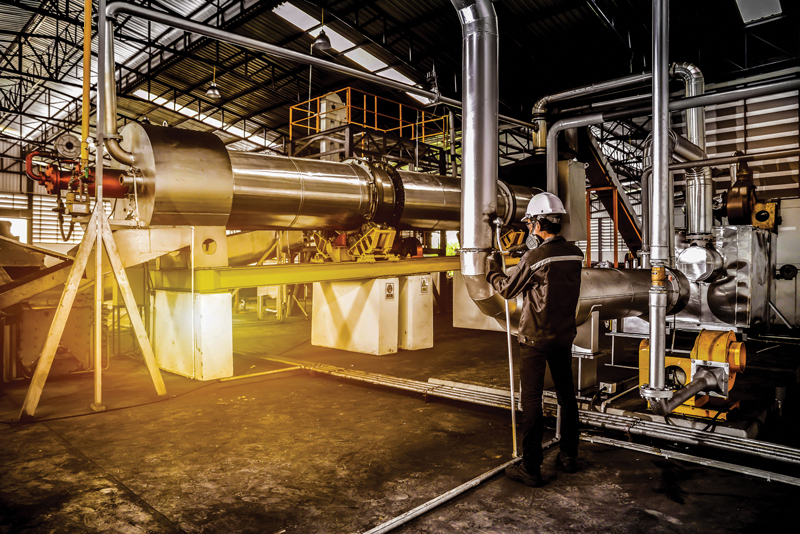 Let us know how we can help
We welcome unique challenges and strive to be your indispensible partner. For customized solutions, contact us today. Call 1.800.223.2389 or use the form to email us.