Conax Compression Seal Fitting (PG, MIC, MPG)
Description
To see our high performance compression seal fittings,click here.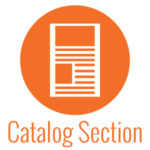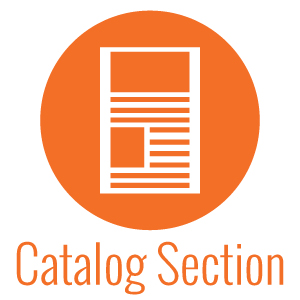 Example: PG5-500-A-V
Conax Technologies Model PG Packing Glands provide pressure/vacuum sealing for tubes, probes, pipe, cable or any single element assembly (not electrically isolating), including thermocouples, RTDs, thermometers, thermistor probes, capillary tubes, tubewells, multi-pair cables and analyzer sample tubes. PG glands seal against gases and liquids and resist element movement under pressure. PG gland bodies with NPT threads or SAE threads are constructed from 303SST standard. Weld-neck style gland bodies are constructed from 316LSST standard. Caps and followers for all styles are constructed from 303SST standard. Many optional materials are also available, including 316LSST, Monel 405, Hastelloy C276, Inconel and more. For information on alternative materials, see page 9. Cap Style A offers a mounting thread only. Cap Style B provides threading on both ends for attachment to conduit or terminal heads.

Alternative sealant materials and custom bore sizes are available. Please consult a Conax Technologies sales engineer for custom needs.
• Temperature Range: -400˚ F to +1600˚ F (-240˚ C to +870˚ C), depending on sealant used. See page 8 for details.
• Pressure Range: Vacuum to 10,000 PSIg (690 bar) – see Pressure Ratings in Specifications Chart.