Conax Metal Ferrule Compression Seal Fitting ( MK )
Description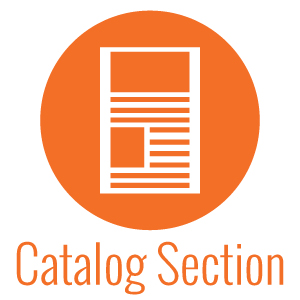 Example: MK-062-A, MK
Conax Technologies Model MK Midlock Fittings (sealing glands) seal a single tube or probe. Featuring a metal-to-metal seal rather than our standard soft sealant technology, MK fittings are used where a joint must be opened and resealed in the same setting. Their unique design forms the seal well within the body housing to provide superior performance in high vibration applications.
Features:
Metal to Metal Seal
Seals 1 Element
For Gas or Liquid
Stainless Steel Throughout
Easy To Use – Slide Assembled Fitting Over Tube or Probe and Simply Tighten at Desired Location
Single Ferrule Is Self-Aligning (No Lost Pieces)
May Be Opened and Resealed
Temperature Range From Cryogenic to +1600°F (+870°C)
Pressure*: Vacuum to 10,000 PSI (690 bar)
Suitable For High Vibration Applications
Application Ideas:
Pressure or vacuum sealing of thermocouple and RTD probes, tube shielded thermistor probes, laboratory test lines, etc. Use where joint must be opened and resealed in same setting.
All metal MIDLOCK fittings may be opened and resealed at fixed immersion depth.
Specifications:
Freely adjustable unit first tightened.
Stainless Steel.
High pressure range 10,000 psi.
Single Stainless Steel ferrule is deformed against tube and makes a seal without cutting sheath surface.