Conax Fiber Cable Assembly (FCA)
Description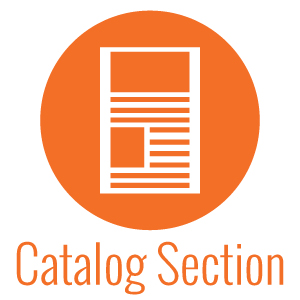 Example: FCA2B-4-1000-ST/ST
Conax Technologies offers high performance cable assemblies for use in applications such as laser delivery systems, telecommunications, fiber-to-fiber connections, test & measurement systems and research. These cable assemblies feature high quality, reliable factory terminations and are available in a variety of lengths, fiber types and connection styles. Each cable assembly can be optically tested for connection losses.
Features:
* Transmission Loss: Less than 0.3db typical (not including connectors).
* Temperature Rating: -4°F to +185°F (-20°C to +85°C). Higher temperature models are available in some configurations. Please consult factory.