Conax Fiber Optic Feedthrough (FSA)
Description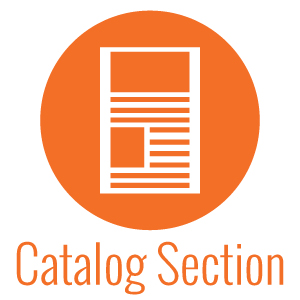 Example: FSA2-4-2-PG2AT-2000/1500-906/ST
Conax Technologies has adapted our proven soft sealant capability to include the ability to compress a soft sealant material around the outside diameter of a fiber optic cable. The fiber optic cable is encased within a rugged stainless steel sheath that protects the cable from damage during the sealing process. This sheath is then placed through a seal fitting (also known as a sealing gland). This process allows the fiber optic cable to be sealed without the use of epoxies and with minimal out-gassing.
The fiber optic feedthrough sub-assembly can be used with various Conax Technologies seal fittings, including multiple hole fittings and can be adapted for special applications.
Features:
* Wide range of connector terminations: ST, SMA, FC, FC/APC, FC/PC and SC/APC
* Standard fiber core sizes: 8.3, 62.5, 100, 200, 400, 600, 700 micron & larger
* Adaptable to customer-supplied fiber
* Can seal outside jacket diameters from 400 to 1040 microns
* Protection Tubing: Standard furcation tube (black in color) is constructed of a polypropylene inner tube with a dried Kevlar¬ Aramid yarn strength member and a 3.0 mm outer polyethylene jacket.
* Models FSA2 and FSA4 are available with a low-outgassing furcation tube. Please specify FSA2B or FSA4B for this feature.
Benefits:
* Rugged construction
* Fiber optic cable is protected inside the sheath
* Uses low outgassing materials
Specifications:
* Helium Leak Rate: 1 x 10-6 scc/sec typical
* Transmission Loss: Less than 0.3db typical (not including connectors)
* Pressure Rating: 1000 PSIg (70 bar) standard, up to 3000 (207 bar) PSIg optional
* Temperature Rating: -4°F to +185°F (-20°C to +85°C). Higher temperature models are available in some configurations. Please consult factory.