Conax Split Compression Seal Fitting ( PGS )
Description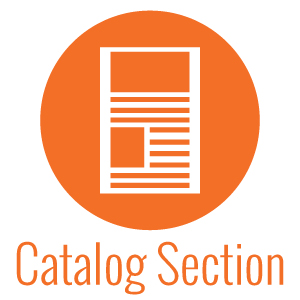 Example: PG2S-093-A-T
Conax Technologies offers three models of split fittings (glands) designed to facilitate assembly and sealant replacement when the diameter of the probe tip is larger than the diameter of the element(s) at the location of the seal. Split fittings provide split sealants, followers and seats to facilitate easy sealant change without removing the element(s) from the system.
Features:
* Seals 1 Element
* For Gas or Liquid
* Stainless Steel Fitting
* Simple Assembly – Insert Element, Torque Cap
* Replaceable Sealant Permits Repeated Use Of Fitting
* Field Adjustable
* Tube Stress Concentration Minimized
* Temperature Range From -400°F to +1600°F (-185°C to +870°C)
* Pressure*: Vacuum to 10,000 PSI (690 bar)
Application Ideas:
Sealing of analyzer sampling probes with blow-out collars; allows probe change out with removal of fitting body.
Gas filled capillary bulb temperatue sensors (PartLow style).
Cable assemblies with factory installed connectors (vibration sensors).
Sealing of a simple long length conductor, simplifying assembly, disassembly and change out of sealant.
Replacement Sealant (RS) consisting of sealant only is also available:
Examples: RS-PG2S-093-T, RS-PG4S-250-V, RS-PG5S-500-L