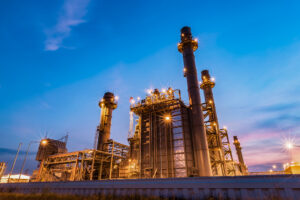 Connect with us at one of two powerhouse events
Conax Technologies is attending two of the Power Generation industry's most popular events:
POWERGEN International
February 21st through 23rd
Orange County Convention Center in Orlando, FL
Visit Conax at Booth #1832
501F & G Users Group Conference
February 20th through 23rd
Peppermill Resort and Spa in Reno, NV
Visit Conax at Booth #15
Customized and standard solutions
For over 70 years, Conax has designed and manufactured compression seal fittings, temperature sensors and cable and harness assemblies
for a broad range of applications across the Power Generation industry. Our innovative designs help reduce costs to OEM and lower
maintenance times for end users. Ask about our:
Patented Spring Loaded Exhaust Gas Sensors that eliminate premature sensor failures in 7F and 9F turbines
Exhaust gas sensors for large frame and aeroderivative ground-based turbines
OEM thermocouples with enhanced design features
Air inlet thermocouples
Wheelspace, disc cavity and compressor discharge thermocouples
Bearing sensors and seals
Talk to us
If you're heading to either February show, be sure to stop and see us. If not, we'd still like to connect with you.
Please submit a contact form, email Conax@ConaxTechnologies.com or call +1 800 223 2389.
DOWNLOAD OUR POWERGEN BROCHURE